Thinkers50 Dutch affiliate Future Ideas is now running its Worldwide Academic Competition – a global competition for young thinkers that features mentoring from ranked Thinkers among the prizes. The idea behind the competition: young bright minds from all over the world compete with their university research in the six themes of the Future: Business, Technology, Community, Sustainability, Health and Design.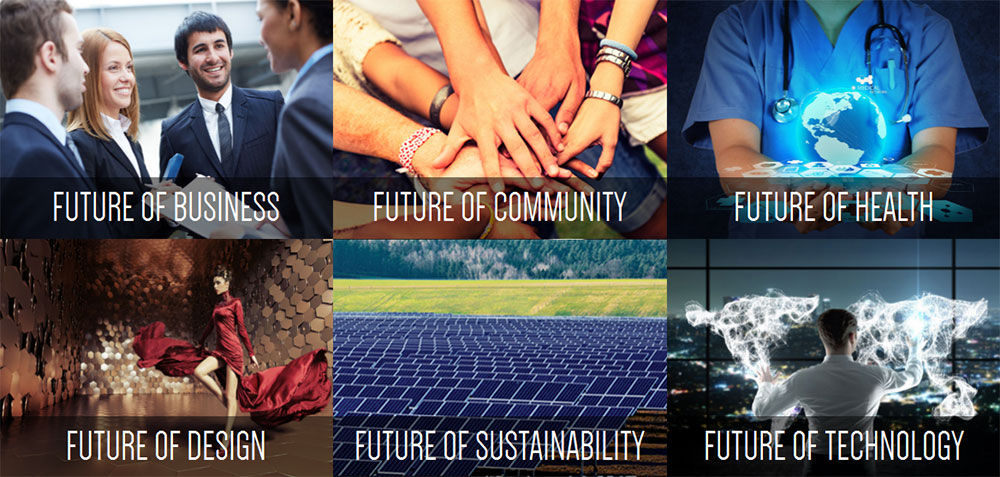 By joining the Future Ideas community and participating in the competition, young thinkers connect with like-minded innovators and have the opportunity to have their research reviewed to top professionals with diverse backgrounds. The Worldwide Academic Competition and Business Challenges help bridge the gap between top talent and the business world.
Congratulations to the Thinkers50 mentors for the Worldwide Academic Competition!
Stew Friedman – Future of Business
Richard Florida – Future of Design
Dan Pink – Future of Community
Andrew Kakabadse – Future of Sustainability
Amy Edmondson – Future of Health
Rita McGrath – Future of Technology
The competition is open until March 31, 2015.
A message from Jaspar Roos, Future Ideas' Chief Inspiration Officer:
Join Future Ideas
– spread the word, become a jury member, let's do this together!