Thinkers50 apps are a new and innovative format for presentation of ideas. The apps give global audiences access to the range and style of individual Thinkers as gurus, and provide integrated endorsement from the recognised authority on the world's greatest business thinkers.
The Latest App
Subir Chowdhury + Thinkers50
Subir Chowdhury has a new Thinkers50 app "Subir Chowdhury: Quality is Everyone's Business." The App (iOS/Android) contains Chowdhury's insights on how quality affects all levels of business function and public policy. It features magazine-style animated layouts and articles annotated with videos and audio snips from Chowdhury's bestselling book, The Ice Cream Maker.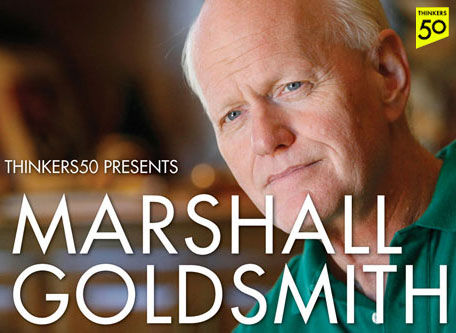 Marshall Goldsmith + Thinkers50
Marshall Goldsmith's Thinkers50 App is the most recent addition to the App initiative. It features important articles, links to Marshall's 35 published books including newly-released, Managers as Mentors, and his two new comic books.
Marshall Goldsmith's Thinkers50 app is now available in the iTunes Store.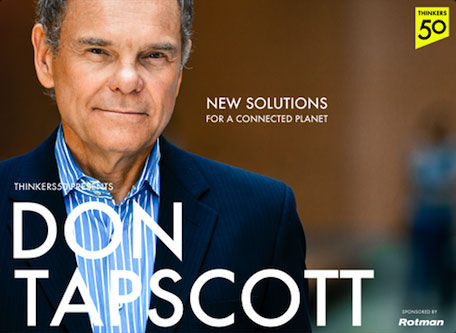 Don Tapscott + Thinkers50
For our inaugural App, we are delighted to feature the thinking of Don Tapscott. We chose Don because he has done more than just about anyone to help business people understand the implications of the digital world.
To download the App, please click on the button below.

If you are interested in creating a Thinkers50 app, please contact Stuart Crainer for complete information.