Sydney Finkelstein is the Steven Roth Professor of Management, Associate Dean for Executive Education, and Faculty Director of the Leadership Center at the Tuck School of Business at Dartmouth College. Syd has published 19 books and 80 articles, including the #1 bestseller Why Smart Executives Fail. He can be contacted on twitter: @sydfinkelstein.
In this series of videos, Syd takes off on his regular BBC column to provide added insight on strategy, leadership, and his observations of human nature on and off the job.
Featured Video
The secret fear of all leaders: If you've taken on a big position of responsibility, if you're a leader, you know what I'm talking about. No matter how confident and prepared we may be for a leadership challenge, there is one thing that sits in the back of our minds. The one thing that just can't happen on our watch.
Playlist
Why Smart Executives Fail
Playlist
Think Again: Counter-intuitive Insights About How We Think and Behave
Playlist
Ideas to Make Strategy Work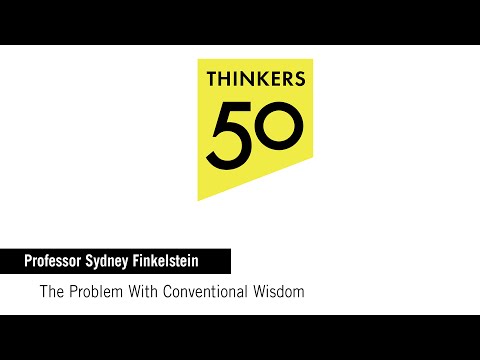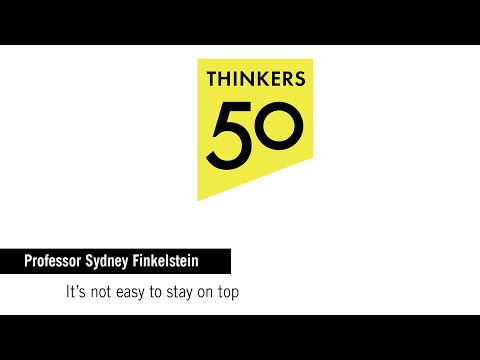 Don't Miss a Thing