thinkers50 ranked thinkers
Anil Gupta & Haiyan Wang
Global strategists, experts on entrepreneurship and the transformational rise of emerging markets, foremost China and India.
01.

ranked thinkers

Ranked in 2021.

Previous positions:
#25 (2019), #28 (2017)
02.

 shortlisted

Shortlisted for the Thinkers50 2019 Strategy Award.
03.

 SHORTLISTED

Haiyan Wang was shortlisted for the Thinkers50 2011 Global Village Award.
Gupta's research focuses on emerging markets (specifically China and India), frugal innovation, global strategy and organization, and corporate innovation and entrepreneurship. An expert in international economics, Wang's focus is on cultivating a global mindset. The winning global leaders, whether individuals or companies, she claims, will be the ones who truly grasp the unprecedented transformation of the global economy and possess the capabilities to sense, filter, and integrate diverse opportunities on a global scale, ahead of the pack.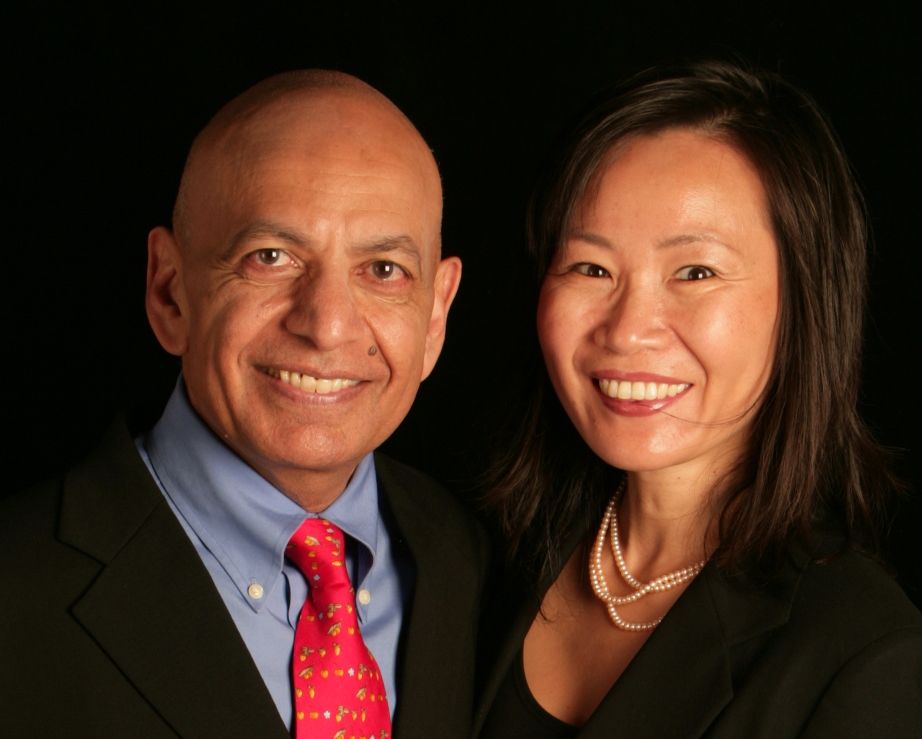 BIO
Gupta and Wang combined over 60 years of research, consulting, and global business management experience to co-found the China India Institute in Bethesda, Maryland. Gupta is the Michael Dingman Chair in Strategy and Globalization at the University of Maryland, College Park. Wang is managing partner of the China India Institute and has also been adjunct professor of strategy at INSEAD.
Content
The Silk Road Rediscovered: How Indian and Chinese Companies Are Becoming Globally Stronger by Winning in Each Other's Markets (Jossey-Bass, 2014); Getting China and India Right: Strategies for Leveraging the World's Fastest Growing Economies for Global Advantage (Jossey-Bass, 2009); The Quest for Global Dominance: Transforming Global Presence into Global Competitive Advantage (with Vijay Govindarajan, Wiley & Sons, 2008).
VERDICT
"Inisightful commentators with global perspective on India and China."
Stuart Crainer & Des Dearlove, Thinkers50