thinkers50 Ranked Thinker
Chen Jin
One of China's premier thinkers on innovation and pioneer of holistic innovation.
01.

Ranked Thinker

Ranked in 2021.
02.

fast fact

In 2014, was honoured as a distinguished professor of Chang Jiang scholars.
03.

fast fact

Is the first Chang Jiang scholar in the field of China's technological innovation management.
Champion of open innovation, indigenous innovation and total innovation, he has developed the idea of holistic innovation which takes a systemic perspective to tech innovation. His theory of management argues that knowledge innovation and value rationality lie at management's heart.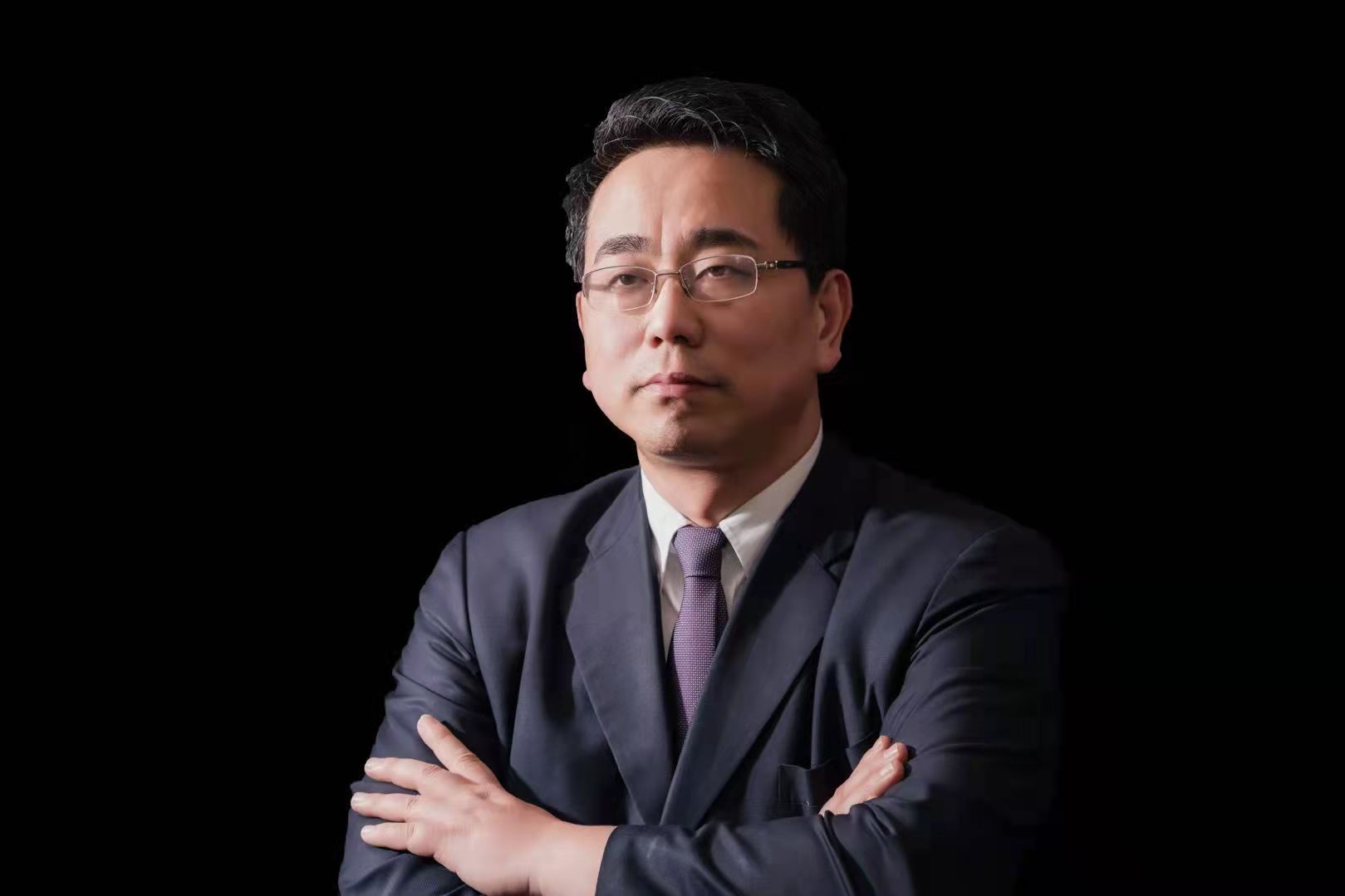 BIO
Chen Jin is a professor at Tsinghua University where he directs the Research Center for Technological Innovation. He has worked at MIT and Sussex University in the UK. He is the sole representative from Chinese universities in defining national standards of innovation management.
Content
Innovation Management (2009), Management (2010), The Routledge Handbook of Innovation Management (joint editor, 2019), The Oxford Handbook of China Innovation (joint editor, 2021).
VERDICT
'A comprehensive Chinese-inspired interpretation of innovation and management is welcome and thought-provoking.' 
Stuart Crainer & Des Dearlove, Thinkers50