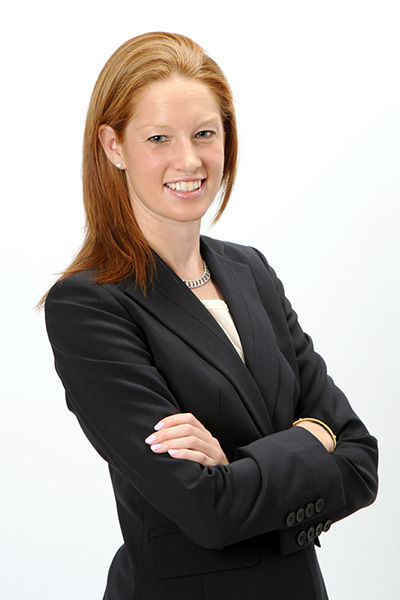 Lauren Noël, Managing Director, QUEST*
Lauren's work focuses on engaging, advancing and inspiring women in the first decade of their careers. She is an active researcher and writer on such topics as: 'Be the Company Millennial Women Love' (London Business School Review, May 2015), 'How to Be a Company for Millennial Women' (Diversity Executive, July 2015), 'What Executives Need to Know about Millennial Women' (ICEDR, 2015), and 'How Women Take Charge of their Careers' (Business Strategy Review, Autumn 2014).
Her research has been featured by Forbes, the HBR Blog Network, Elle, Boston.com, Diversity Executive, and others. Prior to leading QUEST, Lauren was with the Young Presidents' Organization (YPO), a network for 20,000 CEOS. In that role, she coordinated over 60 leadership development programs for CEOs and their families. Prior to joining YPO, Lauren worked at Harvard Business School where she partnered with faculty and staff to manage executive education programs for global business leaders. In 2013, Lauren was named an Emerging Leader by the Boston Business Journal. She holds an MBA from the MIT Sloan School of Management.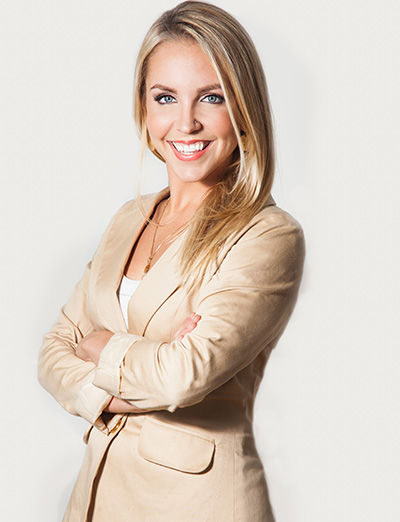 Christie Hunter Arscott, Principal, QUEST*
Christie is an internationally recognized millennial expert on gender and generational strategies, most recently involved in the development and launch of QUEST. As an independent strategic adviser and researcher, and former Deputy Leader of Deloitte Consulting's US Diversity & Inclusion Service Offering, Christie has helped organizations across industries and sectors recruit, retain and advance the next generation of women leaders. Her clients include Fortune 500 companies, national government entities, leading talent research bodies and others. Her work spans North America, Europe, Asia, the Middle East and the Caribbean.
Christie broke new ground as one of the first Rhodes Scholars to pursue a Master's Degree in Women's Studies at the University of Oxford, where she researched women and gendered leadership styles. She holds a second Master's degree in Comparative Social Policy, focused on the impact of family-friendly policies on women's participation in the workforce. Christie's research and writing have been featured by Harvard Business Review, the World Economic Forum, London Business School Review, Forbes, Fortune, The Washington Post, TIME and Fast Company, among others.
*QUEST is a global leadership institute for early career women.
What Executives Need to Know About Early Career Women
With millennials projected to account for 75% of the workforce by 2025 and women accounting for upwards of 50% of this total, your company's executives are likely increasingly focused on cracking the code of how to attract, advance, and retain next generation women leaders. As a result, we launched an ICEDR research project targeted at helping leaders who aspire to create practices and a culture where early career women advance.
This research project sought to understand how organizations can become talent magnets for early career women, and retain and advance them. We interviewed executives and rising female stars at A.P. Moller Maersk, BlackRock, eBay, Fidelity, HubSpot, Philips, and RBC and supplemented these interviews with a survey of senior leaders and early career talent at additional companies.
Our research report, What Executives Need to Know about Millennial Women, identifies five key themes that young, high potential women cited as important to what they wanted and needed from their work environments – things that serve to attract, motivate, and retain them in their organizations. Through company practices, stories, and the voices of early career women and organizational leaders, we'll highlight how companies are embracing the values that young female stars desire: "know me," "challenge me," "connect me," "inspire me," and "unleash me."