thinkers50 ranked thinker
Ming Zeng
Global strategy expert, advocating the value of total transparency in the high-tech online market in China and beyond.
01.

ranked thinker

Ranked in 2021.

Previous position: #28 (2019).
02.

 SHORTLISTED

Shortlisted for the Thinkers50 2019 Strategy Award.
03.

 FAST FACT

Served as acting president of China Yahoo! from November 2006 to December 2007.
Zeng provides insights from the strategies and tools used by leaders at the Chinese digital giant, Alibaba, and other firms, creating a framework to guide strategy formulation and execution. His book Smart Business explains the revolutionary practices he developed at Alibaba to meet the challenges of today's data-rich and highly interactive environment, and argues that the organization of the future will look more like an organically-growing network than a diversified conglomerate, and that the future of business is more biological than mechanical.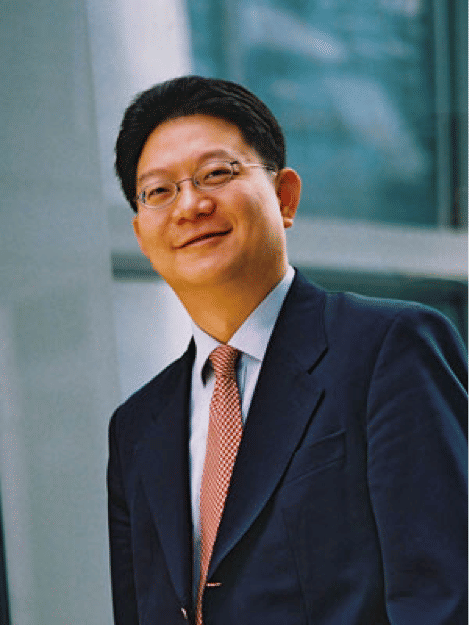 BIO
Strategy advisor to the Alibaba Group since 2002, Zeng joined full time in 2006, becoming chief strategy officer and executive vice president. Previously professor of strategy at Cheung Kong Graduate School of Business, Beijing, and faculty member, INSEAD, Zeng is the founding dean of Hupan School of Entrepreneurship.
Content
Smart Business: What Alibaba's Success Reveals About the Future of Strategy (HBR Press, 2018); Alibaba and the Future of Business (Harvard Business Review, September-October issue, 2018); Dragons at Your Door; How Chinese Cost Innovation is Disrupting Global Competition (with Peter J. Wiliamson, HBR Press, 2007).
VERDICT
"Insightful commentator on the impact of Chinese entrepreneurs on the changing strategy landscape."
Stuart Crainer & Des Dearlove, Thinkers50