thinkers50 AWARD WINNER
Ruth Gotian
A valuable new voice in the debate about what constitutes success and how to achieve it.
01.

AWARD WINNER

Winner of the Thinkers50 2021 Radar Award.
02.

on the radar

Listed in the Thinkers50 2021 Radar Class.
03.

fast fact

Semi-finalist for the Forbes 50 Over 50 list.
How to optimize success. The mindset and skill set of peak performers, including Nobel laureates, astronauts and Olympic champions.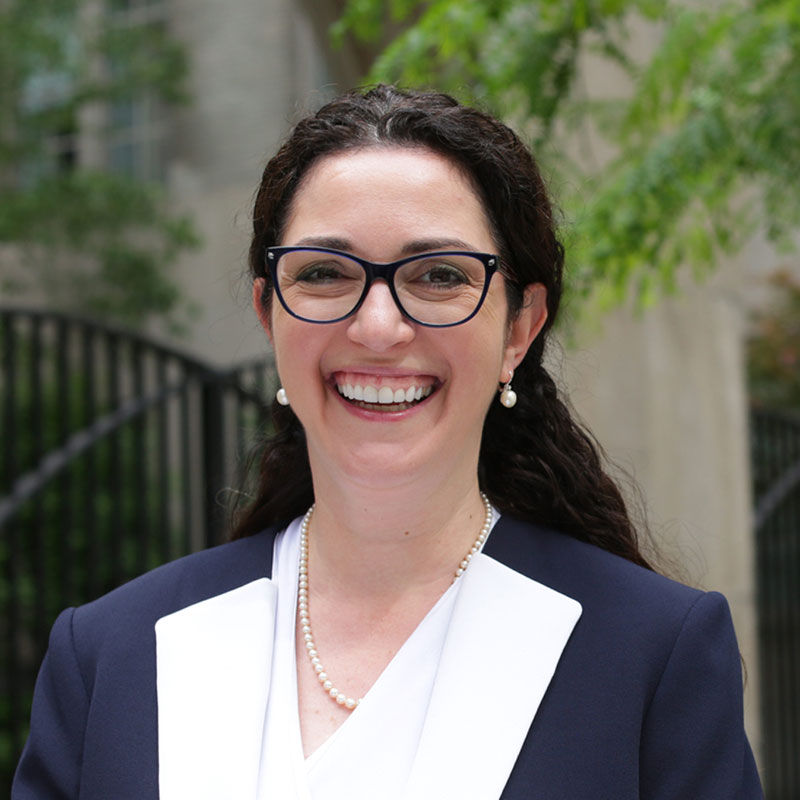 BIO
Ruth Gotian is the chief learning officer and assistant professor of education in anesthesiology and former assistant dean of mentoring and executive director of the Mentoring Academy at Weill Cornell Medicine. She has been hailed by the journal Nature and Columbia University as an expert in mentorship and leadership development.
Content
In addition to publishing in academic journals, she is a contributor to Forbes and Psychology Today. Her research is distilled in her book, The Success Factor (2022).
VERDICT
"Success redux: the humane route to success is presented with compelling clarity by Ruth Gotian."