Nominations are in for the Thinkers50 Distinguished Achievement Awards for 2021. Over the course of the next several weeks, we will be highlighting the shortlisted nominees and their achievements.
This week, we are sharing with you the nominees for the Thinkers50 Digital Thinking Award shortlist for 2021.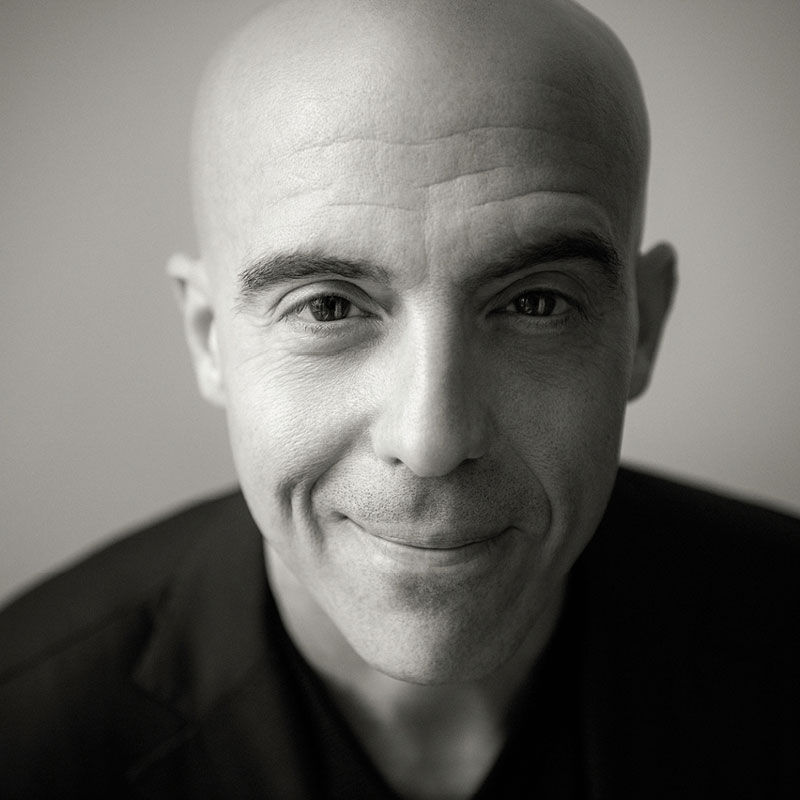 1: Sinan Aral
Sinan Aral is the author of The Hype Machine (Currency, 2020). He is the David Austin Professor of Management, Marketing, IT and Data Science at MIT, director of the MIT Initiative on the Digital Economy (IDE) and a founding partner at Manifest Capital. He was the chief scientist at SocialAmp, one of the first social commerce analytics companies and at Humin, a social platform. His research on digital transformation, business analytics, social media and the impact of technology on society has won numerous awards. In 2018, Sinan became the youngest ever recipient of the Herbert Simon Award of Rajk László College in Budapest, Hungary. In the same year, his article on the spread of false news online was published on the cover of Science and became the second most influential scientific publication of the year in any discipline. His TED talk on "Protecting Truth in the Age of Misinformation" received over two million views in nine months and set the stage for today's modern solutions to the misinformation crisis.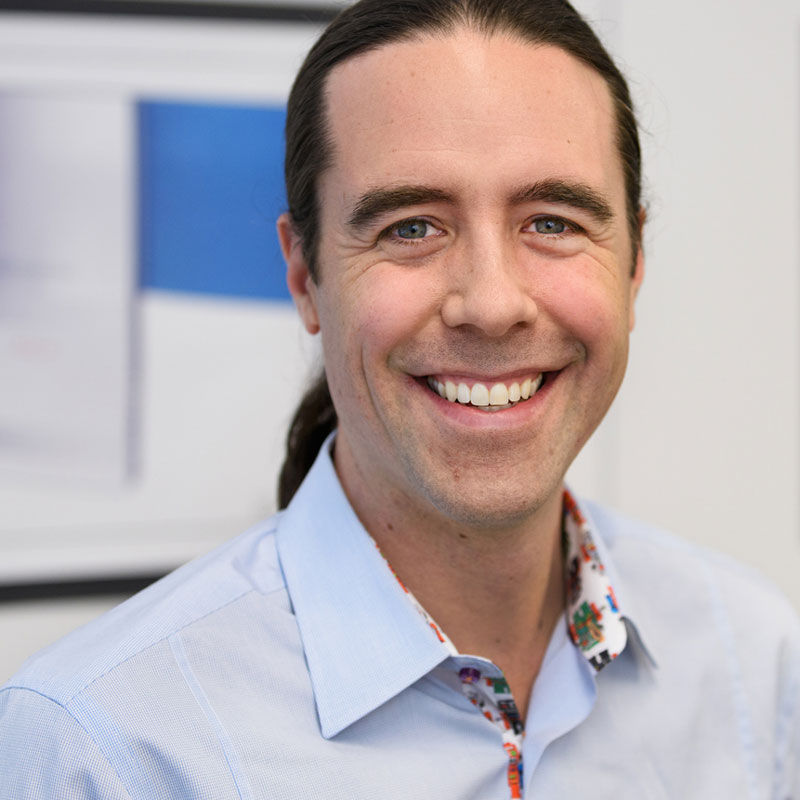 2: Matt Beane
Matt Beane is a former founding tech startup executive who is now a faculty member in UCSB's Technology Management Program, and a digital fellow at Stanford and MIT. He studies work involving intelligent machines, with a specific focus on robotics, researching how machines and human beings can work together productively. Matt left his career in consulting in 2010 to study at MIT because he believed he "would live to see changes in technology and the world of work that would make a mockery of what had come before". His TED talk "How do we learn to work with intelligent machines" has 1.8 million views. He contributes to the MIT Sloan Management Review and is a member of the 2021 Thinkers50 Radar.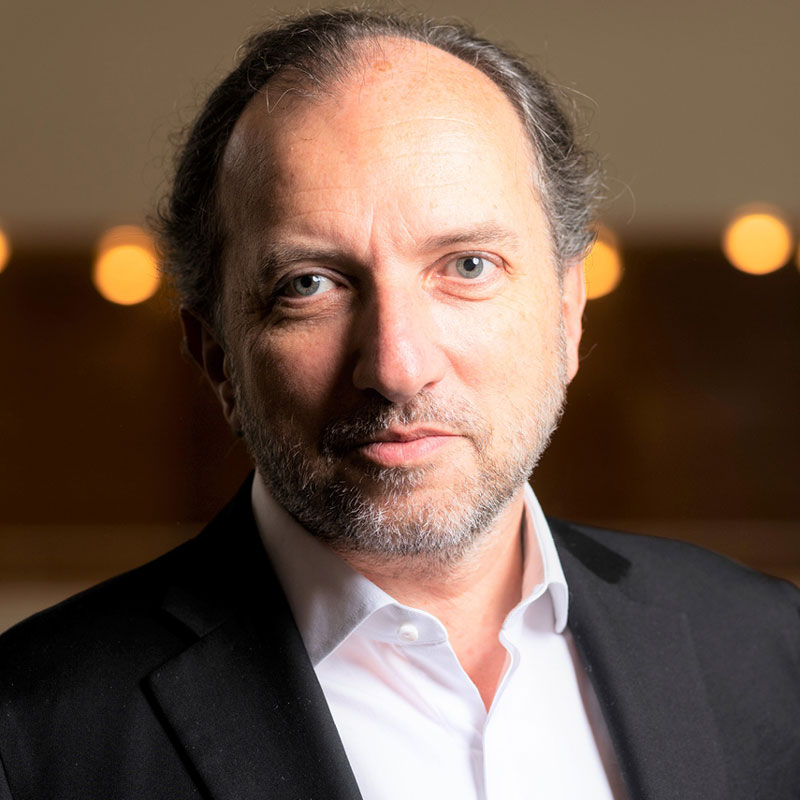 3: François Candelon
François Candelon is the global director of the BCG Henderson Institute and a senior partner and managing director at BCG. François' research is focused on the impact of technology and AI in business and society, as well as the dynamics of digital ecosystems in China where he lived for almost a decade working with the most advanced tech companies. He has published in Strategy Science Review, Harvard Business Review, MIT Sloan Management Review and in media such as Fortune. A frequent keynote speaker, he has presented his research at global stages including Mobile World Congress, Politico.AI Summit, Web Summit, Wuzhen Internet Conference and TED.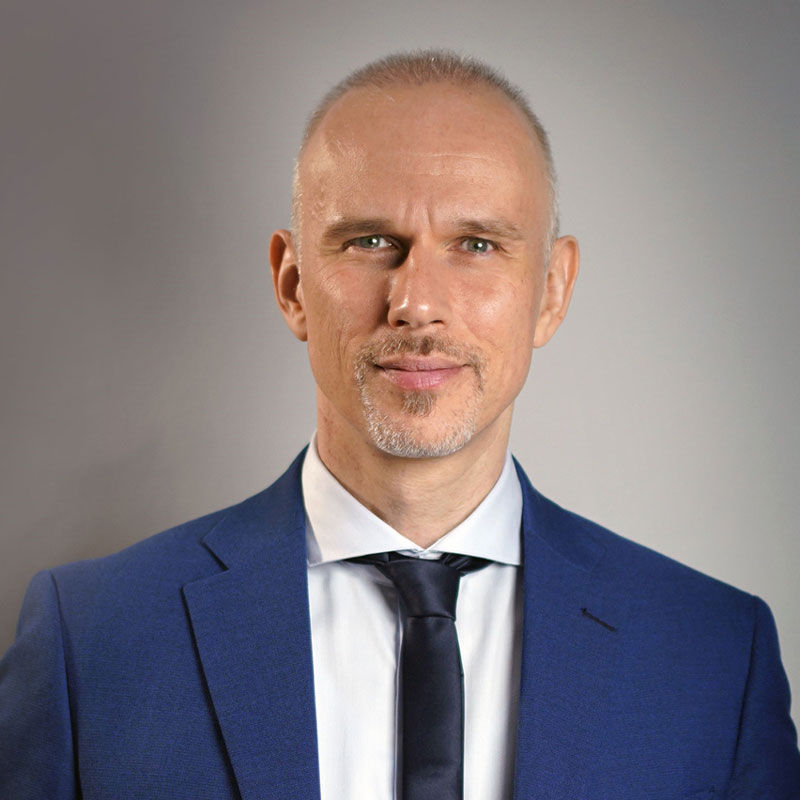 4: David De Cremer
David De Cremer is a Provost's chair and professor in management and organizations at NUS Business School, National University of Singapore where he is also the founder and director of the Centre on AI Technology for Humankind. Before moving to NUS, he was the KPMG endowed chaired professor in management studies at Cambridge Judge Business School, where he is now an honorary fellow and fellow at St. Edmunds College, Cambridge University. He is a member of the 2021 Thinkers50 Radar. He is the editor of On the Emergence and Understanding of Asian Global Leadership (De Gruyter, 2021) and author of the million-selling Huawei: Leadership, culture and connectivity (Sage, 2016) and Leadership by Algorithm: Who leads and who follows in the AI era? (Harriman House, 2020).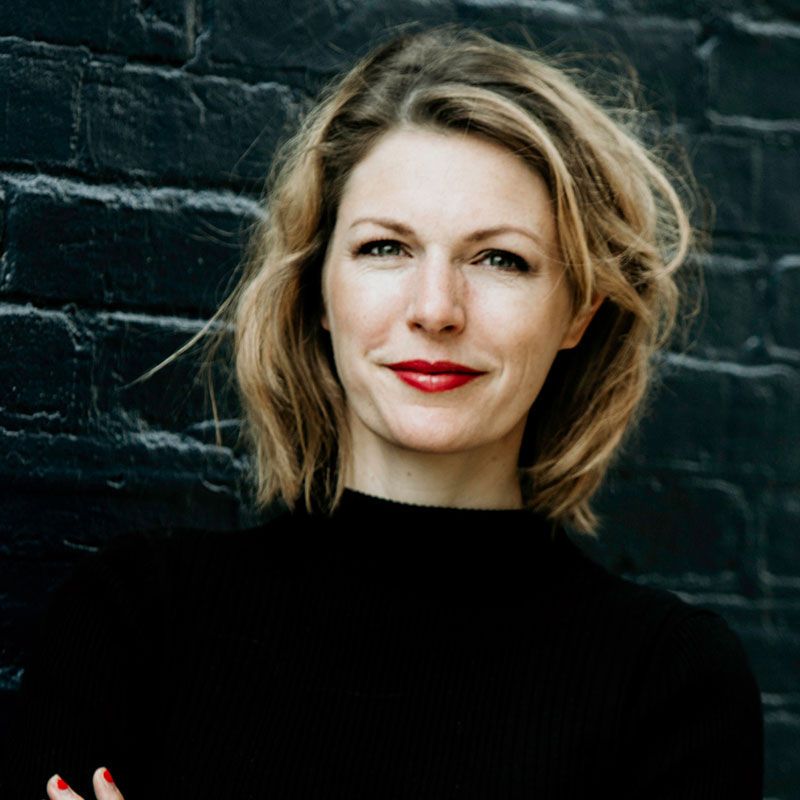 5: Kate Darling
Kate Darling is a leading expert in Robot Ethics. She's a researcher at the Massachusetts Institute of Technology (MIT) Media Lab, where she investigates social robotics and conducts experimental studies on human-robot interaction. Kate explores the emotional connection between people and life-like machines, seeking to influence technology design and policy direction. Her writing and research anticipate difficult questions that lawmakers, engineers, and the wider public will need to address as human-robot relationships evolve in the coming decades. She currently serves as intellectual property policy advisor to the director of the MIT Media Lab and is a former fellow at the Harvard Berkman Klein Center for Internet & Society and the Yale Information Society Project, and is also an affiliate at the Institute for Ethics and Emerging Technologies. Kate is the author of The New Breed (Henry Holt & Co., 2021).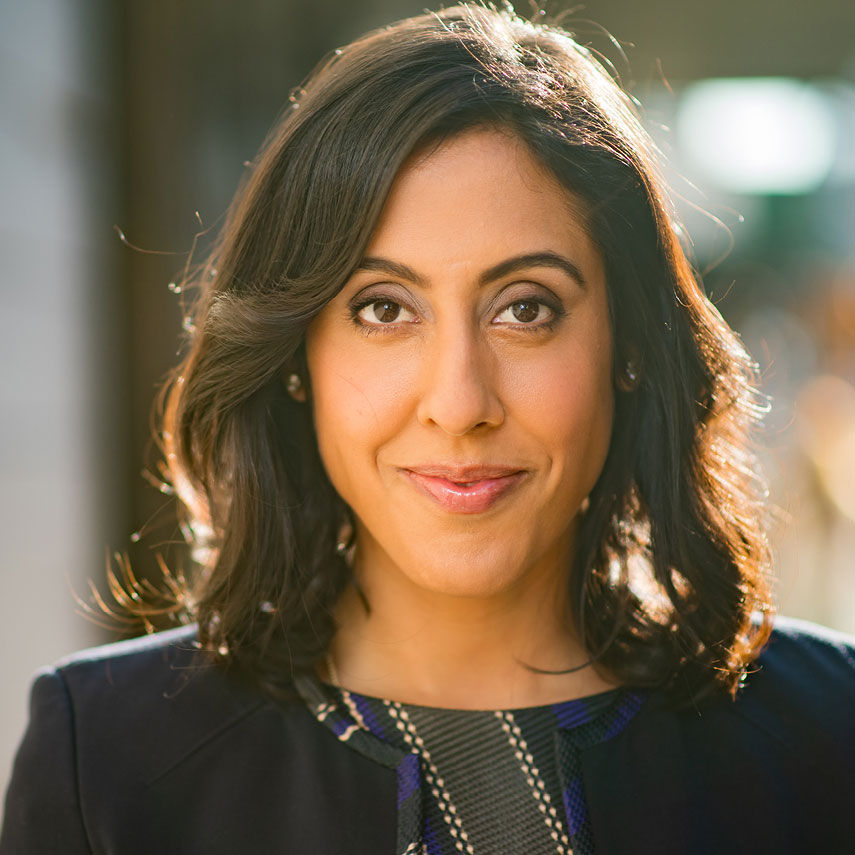 6: Erica Dhawan
Erica Dhawan is an internationally recognized leading authority, speaker and advisor on twenty-first century teamwork, collaboration and innovation. She delivers innovative strategies to unlock the collective power of teams, build a culture of trust across any distance and create authentic engagement to ensure competitiveness. She is the author of Get Big Things Done: The Power of Connectional Intelligence (St Martin's Press, 2015) and Digital Body Language: How to Build Trust and Connection, No Matter the Distance (St Martin's Press, 2021). Erica is the founder and CEO of Cotential, a global organization that helps companies leverage 21st-century collaboration skills and behaviours to improve game-changing performance.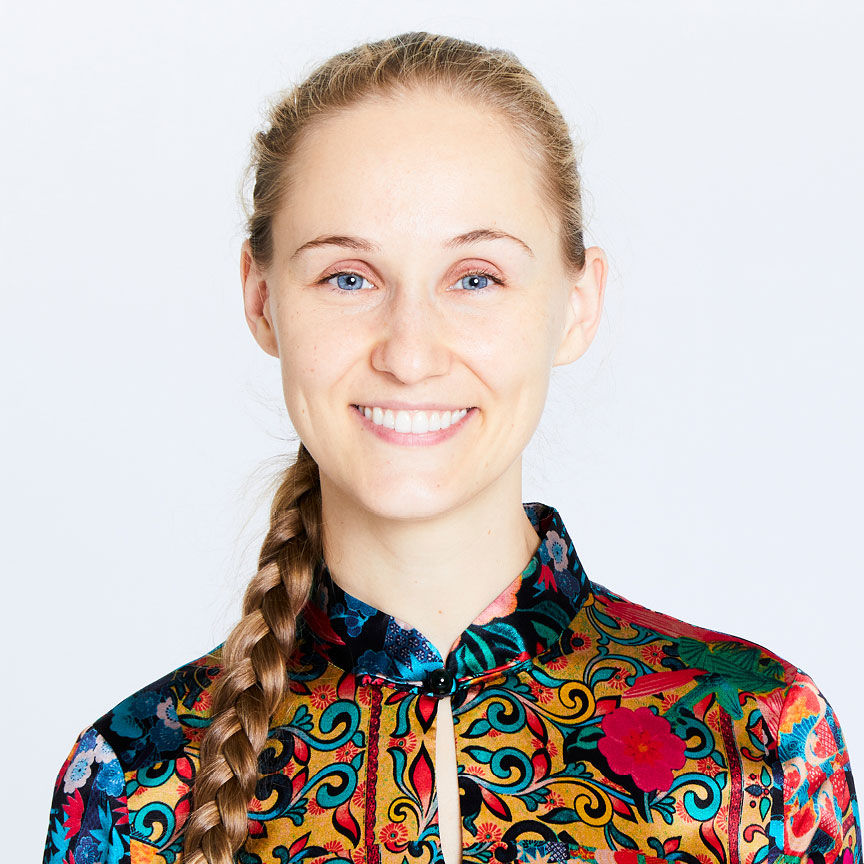 7: Ashley Galina Dudarenok
Ashley is a China marketing expert, serial entrepreneur, global keynote speaker, author, vlogger, media contributor and female leadership spokesperson. She's a LinkedIn Top Voice in Marketing, a Holmes Report Asia-Pacific Top 25 Innovator, one of Adello magazine's Top 20 Visionaries of the Media and Technology Industry, and a member of the 2021 Thinkers50 Radar. She is the founder of a China-focused social media agency Alarice and China insights and digital training company ChoZan. Ashley is also an active supporter of women in leadership and business and is the creator of the FIRE self-development program. Ashley is a member of Alibaba's Global Influencer Entourage, part of JD's Global China Experts Group, and has worked directly with a Tencent co-founder to conquer Western social media. She is the author of Unlocking the World's Largest E-Market,
Digital China: Working with Bloggers, Influencers and KOLs and New Retail: Born in China Going Global. Her latest venture is a forward-looking quarterly China mega-report with over 600 pages of insights on China's most prominent consumer groups, digital marketing and e-commerce platforms.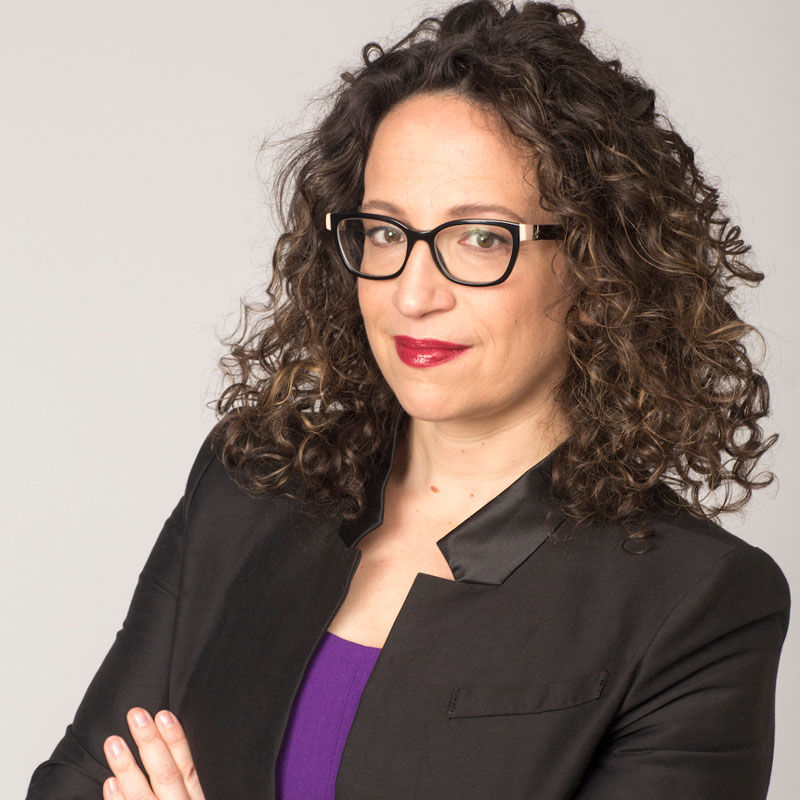 8: Amy Webb
Amy Webb is founder of the Future Today Institute, a foresight and strategy firm that helps leaders and their organizations prepare for complex futures. She pioneered the Institute's data-driven, technology-led foresight methodology that is now used within hundreds of organizations globally. Amy is a professor of strategic foresight at the NYU Stern School of Business, where she developed and teaches the MBA course on strategic foresight. She is a visiting fellow at Oxford University's Säid School of Business, a nonresident senior fellow in the Atlantic Council's GeoTech Center, a Foresight fellow in the U.S. Government Accountability Office Center for Strategic Foresight and is a member of the Bretton Woods Committee and of the World Economic Forum. Amy is the author of The Big Nine: How the Tech Titans and Their Thinking Machines Could Warp Humanity (Public Affairs, 2019) and The Signals Are Talking: Why Today's Fringe Is Tomorrow's Mainstream (Public Affairs, 2016). Her next book is The Genesis Machine: Our Quest to Rewrite Life in the Age of Synthetic Biology (Public Affairs, 2022).
Recipients will be announced at the Thinkers50 Awards Gala 2021 on 15-16 November 2021.