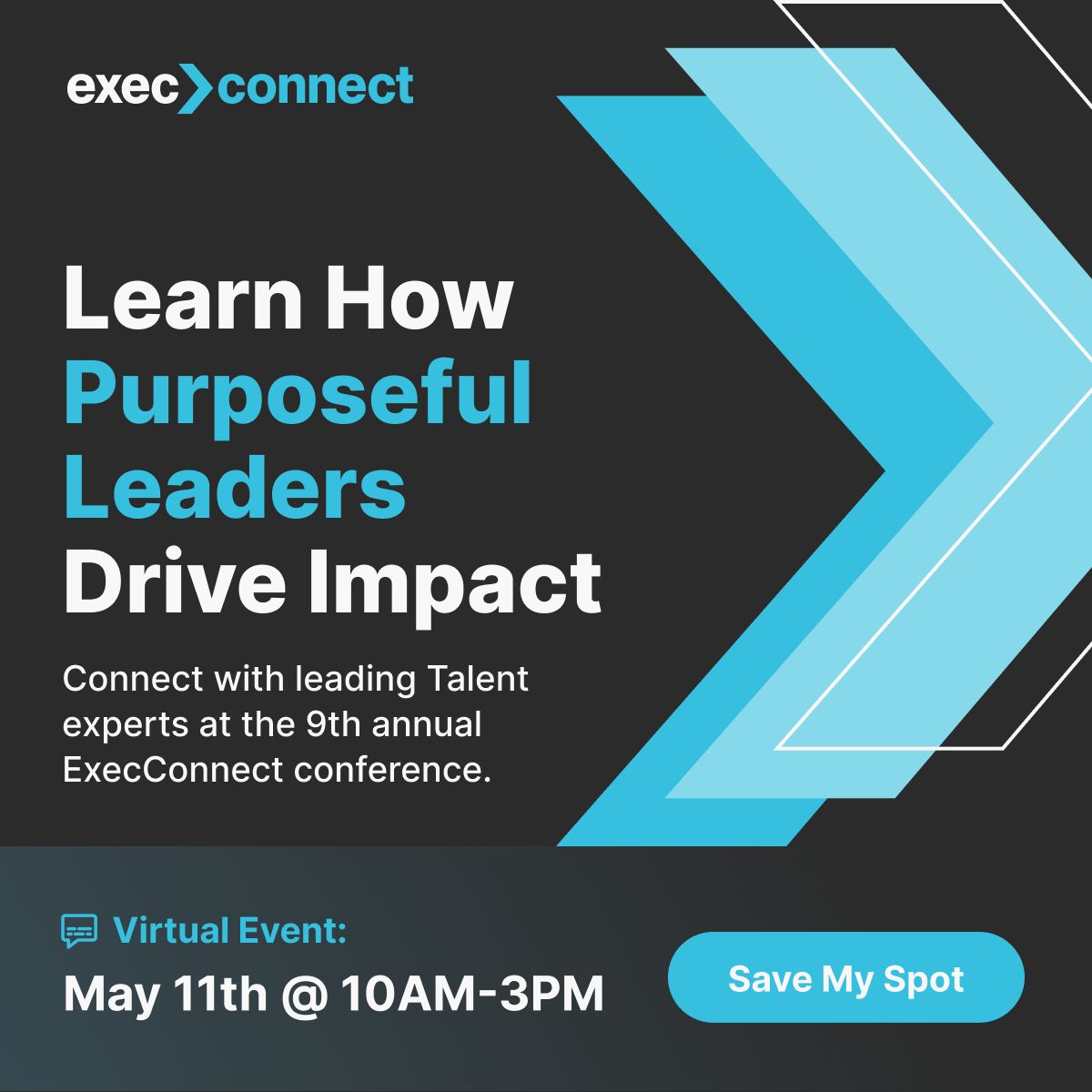 ExecConnect 2023
May 11, 2023 @ 3:00 pm
-
8:00 pm
BST
In uncertain times, companies need purpose-driven leaders that inspire and engage their teams. Leadership development that empowers every leader with pathways to professional purpose and growth drives measurable impact on culture, and the bottom line.
ExecConnect is ExecOnline's annual virtual event convening HR, Talent, and L&D professionals to discuss topics impacting the workforce and explore solutions that will prepare them for success.
Speakers at ExecConnect 2023 include Sanyin Siang, Thinkers50 ranked thinker and winner of the Thinkers50 2019 Coaching & Mentoring Award, and Martin Lindstrom, Thinkers50 ranked thinker.

Bypassing the BS: How Leaders Restore Company Culture
Martin Lindstrom, Best Selling Author, Thinkers50, and Culture Transformation Expert
Invisible – yet palpable – red tape is taking a toll on company culture by stifling creativity, demoralizing employees, and preventing clarity of purpose and direction. In this keynote session, Martin Lindstrom, author of "Ministry of Common Sense: How to Eliminate Bureaucratic Red Tape, Bad Excuses and Corporate BS," sheds light on how today's leaders can declutter processes that aren't serving them or their teams, restore logic, and re-engage their teams.

How Emotional Energy Drives Team Performance
Sanyin Siang, CEO Coach, Author, and the Executive Director of the Fuqua/Coach K Center on Leadership & Ethics at Duke University
Many leaders have developed skills for influencing behavioral and strategic outcomes on their teams, but are less equipped when it comes to influencing emotional outcomes. But a team's emotional energy can be the biggest driver of–or impediment to–productivity, impact, and engagement.
Join Sanyin Siang, coaching expert and Thinkers50 Top Management Thinker, and ExecOnline CEO and Co-Founder Stephen Bailey for an engaging fireside chat on how leaders can be coached to use storytelling and touchstone moments that harness the power of emotional energy to transform culture, drive outcomes, and inject purpose into their teams' work.
Learn More about ExecConnect 2023
11 May 2023, 10 AM ET – 3 PM ET