THINKERS50 RADAR CLASS OF 2019
ALISON REYNOLDS & DAVID LEWIS
Ashridge-Hult Business School and London Business School.
Ideas
Cognitive diversity is key to successful teamworking and innovation. Developing tools to enhance individual, team and organization performance through better interaction.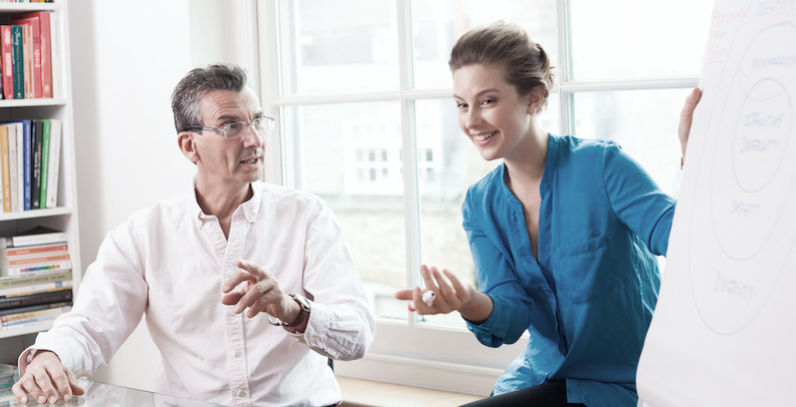 BIO
Reynolds is a member of faculty at Ashridge Business School where she works with executive groups in the field of leadership, strategy execution and organization development. She has a background working in UK government, Big Four consulting and is an advisor to small businesses and charities. Lewis is the Director of London Business School's Senior Executive Programme and the School's Executing Strategy for Results programme.
Content
HBR articles include, "Teams solve problems faster when they are more cognitively diverse" and "The two traits of the best problem- solving teams". Book The Qi Effect (forthcoming).
VERDICT
"Quality of interaction is an intriguing and highly practical concept, compellingly explored by this academic duo."