THINKERS50 RADAR CLASS OF 2019
EMMANUELLE DUEZ
Founder and president, WoMen'Up, which focuses on topics related to male/female diversity; creator of The Boson Project.
Ideas
The name of the Bosun Project comes from the Higgs boson elementary particle. "We operate on the elementary particles of companies, that is to say: human resources," says Duez. Young people entering the workforce now — 'Y', 'Z', 'Millennial', or 'digital native' generation – will be the catalyst a major societal transformation, a third anthropological revolution. "This young generation rings the death knell of yesterday's world, and prepares our entering of the world of tomorrow," she says.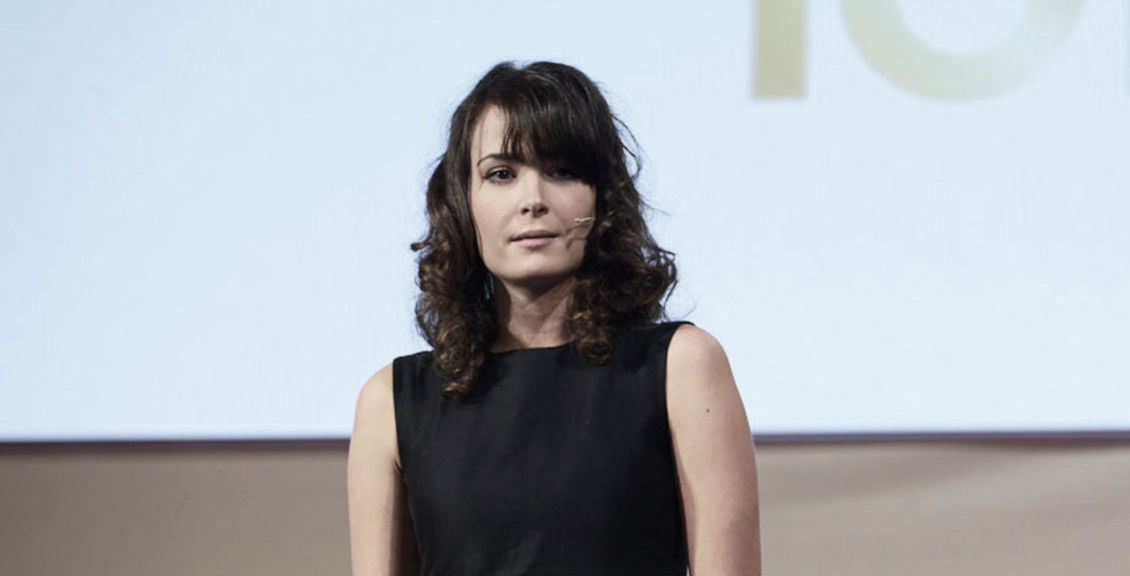 BIO
Serial entrepreneur, educated at X, Sciences Po, ESSEC and Bocconi University. Worked in strategy (SFR), social media marketing (Spring), politics (Ministry of Finance) and at a management consultancy (Deloitte). In 2013, launched The Boson Project, a consulting firm, which harnesses the power of the young. Also an Ensign in the Citizens Reserve of the Navy, a body of 300 lobbyists charged with defending the interests of the sea and the Navy.
Content
Speaks on entrepreneurism, the youth of today and achieving gender balance in organizations.
VERDICT
"Emmanuelle Duez, the flagship entrepreneur of the Y generation."