THINKERS50 RADAR CLASS OF 2019
GABRIELLA CACCIOTTI
Professor in Entrepreneurship, Warwick Business School.
Ideas
Cacciotti's research looks at cognition and emotions in entrepreneurship; fear of failure and entrepreneurial motivation.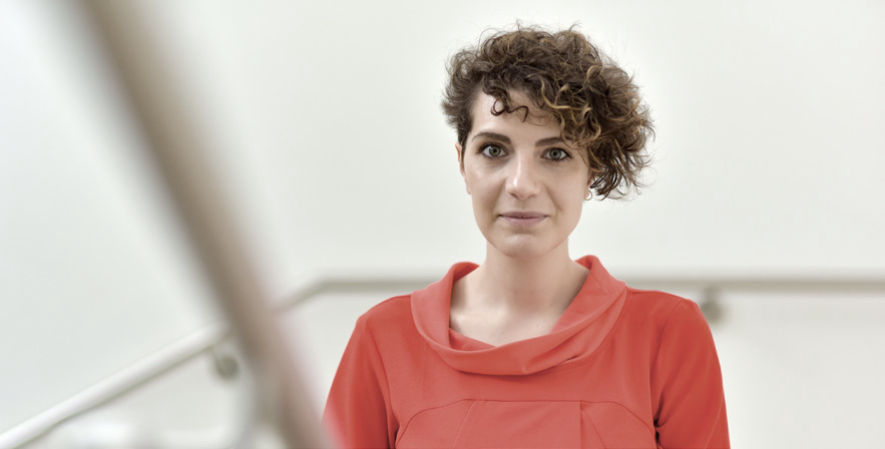 BIO
Doctorate from Warwick Business School followed by research at Aalto University School of Business, Helsinki. Has degrees from Bocconi University and Fudan University, China.
Content
Harvard Business Review blog "How fear helps (and hurts) entrepreneurs" with James Hayton.
wbs.ac.uk/about/person/gabriella-cacciotti
VERDICT
"Failure is blindly venerated as an important part of the entrepreneurial learning process. Cacciotti's research provides a useful and interesting new lens to look at the reality of failure."