THINKERS50 RADAR CLASS OF 2019
JAVIER GOYENECHE
Ideas
We are entering a new era in which consumers will demand that companies represent values that they identify with. This challenge requires a new generation of entrepreneurs who respect the three-way balance between people, the planet and profit.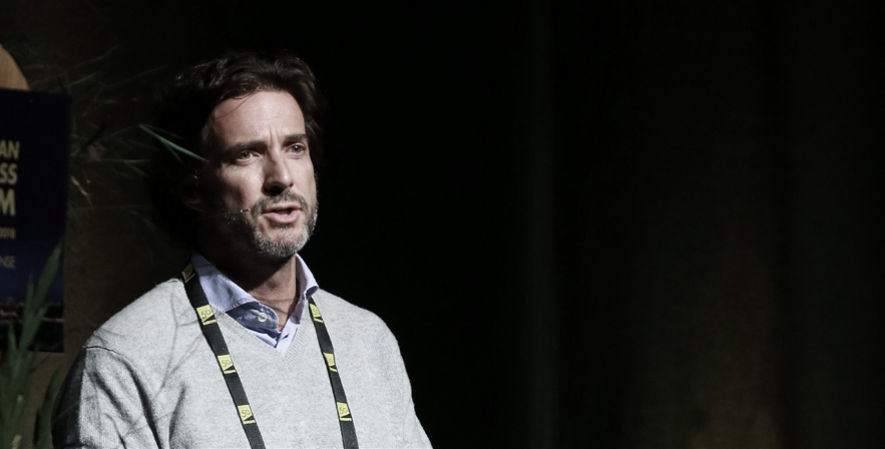 BIO
Born in Madrid, studied in Spain, London and Paris, while also taking part in international equestrian competitions. Goyeneche has a degree from the European Business School and did post-graduate work at Northwestern University in Chicago. In 1995, founded Fun & Basics, specializing in contemporary fashion handbags and accessories. In 2012, he sold the business to concentrate on Ecoalf, B Corp named after his son Alfredo.
Content
Sold his first company in 2012, the clothing and accessories chain Fun & Basics, and is now putting his efforts into Ecoalf, a project he began in 2009 and which is becoming a global benchmark for sustainability and fashion. His vision involves recycling waste plastic in order to turn it into fabrics and materials that are of the same quality as conventional products and are both attractive and ethical.
VERDICT
"Inspirational and thoughtful entrepreneur addressing one of the world's biggest issues."