THINKERS50 RADAR CLASS OF 2019
JEREMY HEIMANS
Co-founder and CEO of Purpose; co-founder of Australian political organization GetUp!; and Avaaz, the world's largest online citizens' movement (nearly 50 million members).
Ideas
Purpose is a global organization headquartered in New York that builds and supports movements for a more open, just, and habitable world. "The future will be won by those who can spread their ideas better, faster and more durably."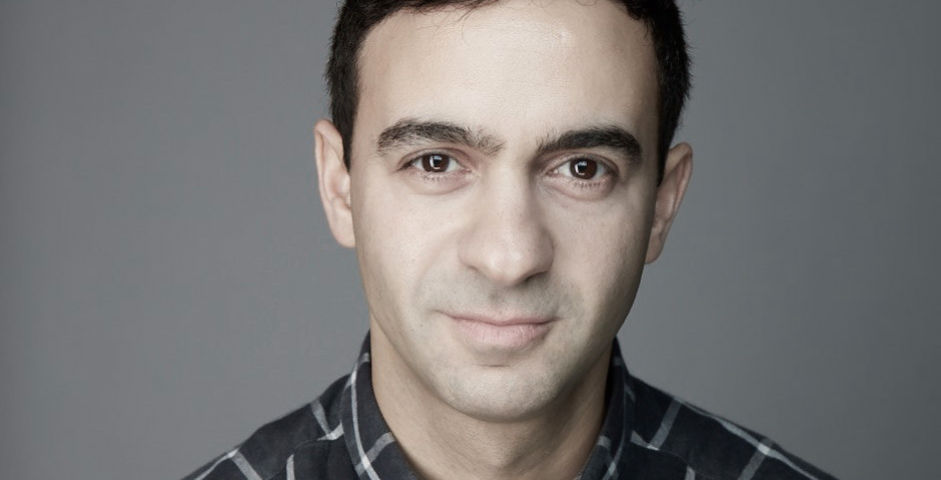 BIO
Child activist in his native Australia, he ran media campaigns and lobbied leaders on issues like children's rights and nuclear non-proliferation. One of Fast Company's Most Creative People in Business. Educated at Harvard University and the University of Sydney, and began his career with McKinsey & Company. Heimans and Timms' thinking on new power has been featured as the Big Idea in Harvard Business Review, as one of CNN's "ideas to change the world" and his TED talk on the topic has been viewed more than 1.4 million times.
Content
New Power (with Henry Timms)
Purpose.com
avaaz.org
thisisnewpower.com
VERDICT
"Might be the most influential Australian in the world."