THINKERS50 RADAR CLASS OF 2019
LARS THINGGAARD
President & CEO Milestone Systems.
Ideas
Co-author of the Copenhagen Letter, which makes the case for a more ethical and sustainable technology sector and one of the leaders of the growing Tech4Life movement in Denmark. "I build my own compass," he says and has championed authenticity in practice as CEO of the video technology company Milestone (now part of Canon). His beer crate speeches are part of the company folklore.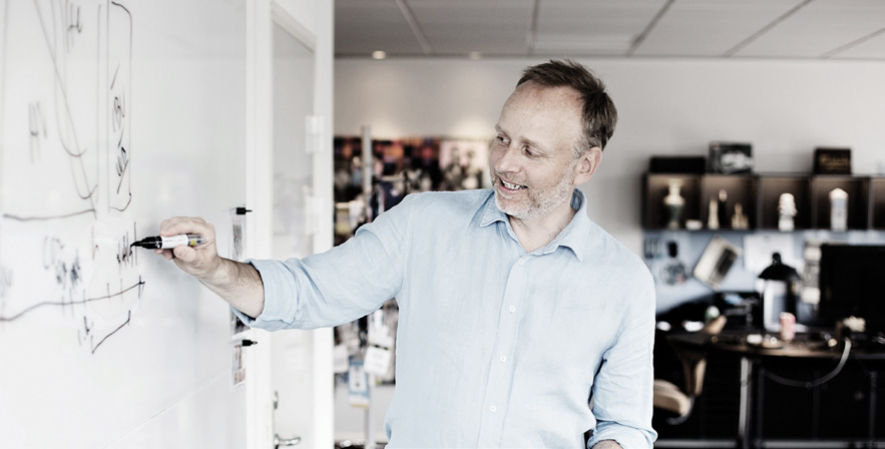 BIO
Bachelor in Corporate Finance and Accounting, Copenhagen Business School. Co-founder and CFO at Mondosoft; COO and CFO at Beologic, acquired by Baan; CFO at In2itive, acquired by SPSS; auditor at Arthur Andersen; and auditor at Price Waterhouse.
Content
Business Magnetism.
VERDICT
"Voice of conscience for the technology sector, offering a compelling Scandinavian alternative to Silicon Valley."