THINKERS50 RADAR CLASS OF 2019
LEENA NAIR
Chief HR Officer and member of the Unilever Leadership Executive.
Ideas
Diversity in practice and the future of work. Embedded performance culture and transformed employee relations into a proactive employee-centric function in India and Asia; other innovations include the Career by Choice programme, which helps women who have fallen off the career ladder to rejoin the workforce. Unilever has 48 percent women in management positions even in countries such as Saudi Arabia and Japan.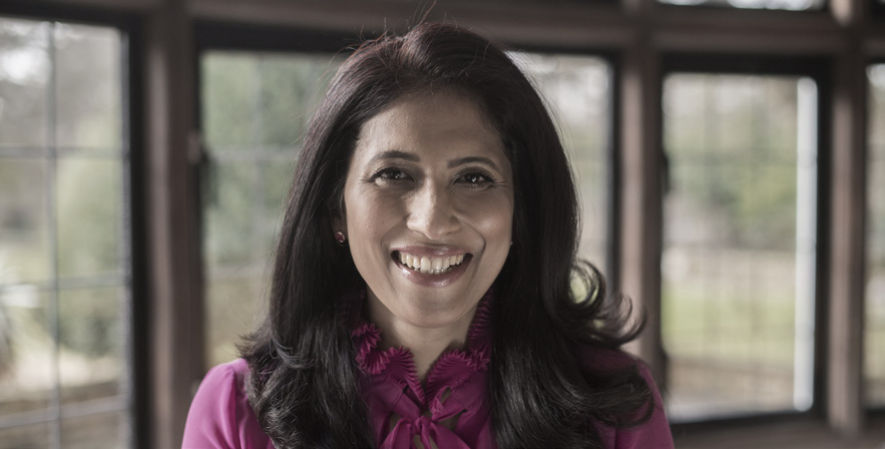 BIO
Joined Unilever as management trainee of Hindustan Lever in 1992 and has risen through the ranks. She is the first female and youngest ever CHRO of Unilever. Also served as Global Senior Vice President for Leadership and Organisational Development and Global Head of Diversity and Inclusion.
Content
Active social media commentator on issues around gender equality. Forthcoming book. LinkedIn Top Voice 2018.
linkedin.com/in/nairleena/
VERDICT
"Leena Nair is a practical evangelist for getting more woman into senior management roles. She is living proof that gender equality is good for business."