THINKERS50 RADAR CLASS OF 2019
LEONARD BRODY
Co-founder and chairman of Creative Labs, a joint venture with Creative Artists Agency. Also co-owner of Coventry City Football Club.
Ideas
Brody says the world changed in 2009 as people moved from talking about the future to a moment when the future arrived. At that moment we started rewriting the planet from the ground up.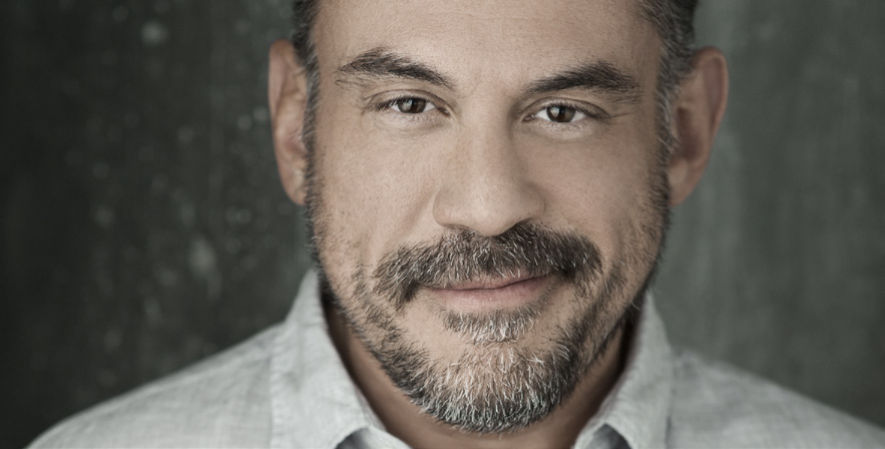 BIO
A venture capitalist and author Brody is a serial entrepreneur. A two- time Emmy nominated media visionary, he has helped raise millions of dollars for startups, been through one of the largest internet IPOs and involved in founding and the successful exit of numerous companies. He has a BA from Queens University; a law degree from Osgoode Hall; and is a graduate of Harvard Business School's Private Equity Program.
Content
Co-author of Innovation Nation: Canadian Leadership from Jurassic Park to Java, and Everything I Needed to Know About Business…I Learned from a Canadian. Currently writing a new book called The Great Rewrite.
forbes.com/kpmg/the-great-rewrite
VERDICT
"Leonard Brody is unusual in that he is a digital visionary who has consistently and successfully put his money where his mouth is – and continues to do so."