THINKERS50 RADAR CLASS OF 2019
MARGA HOEK
Board member of Dutch Sustainable Business, chairman of Green Minds and partner at Chairman Mentors International.
Ideas
The United Nations' Sustainable Development Goals (SDGs), 17 goals to achieve by 2030, identify important challenges facing the world such as overcoming poverty and combating climate change. To accelerate and scale-up the solutions to these challenges, business and capital must play a leading role.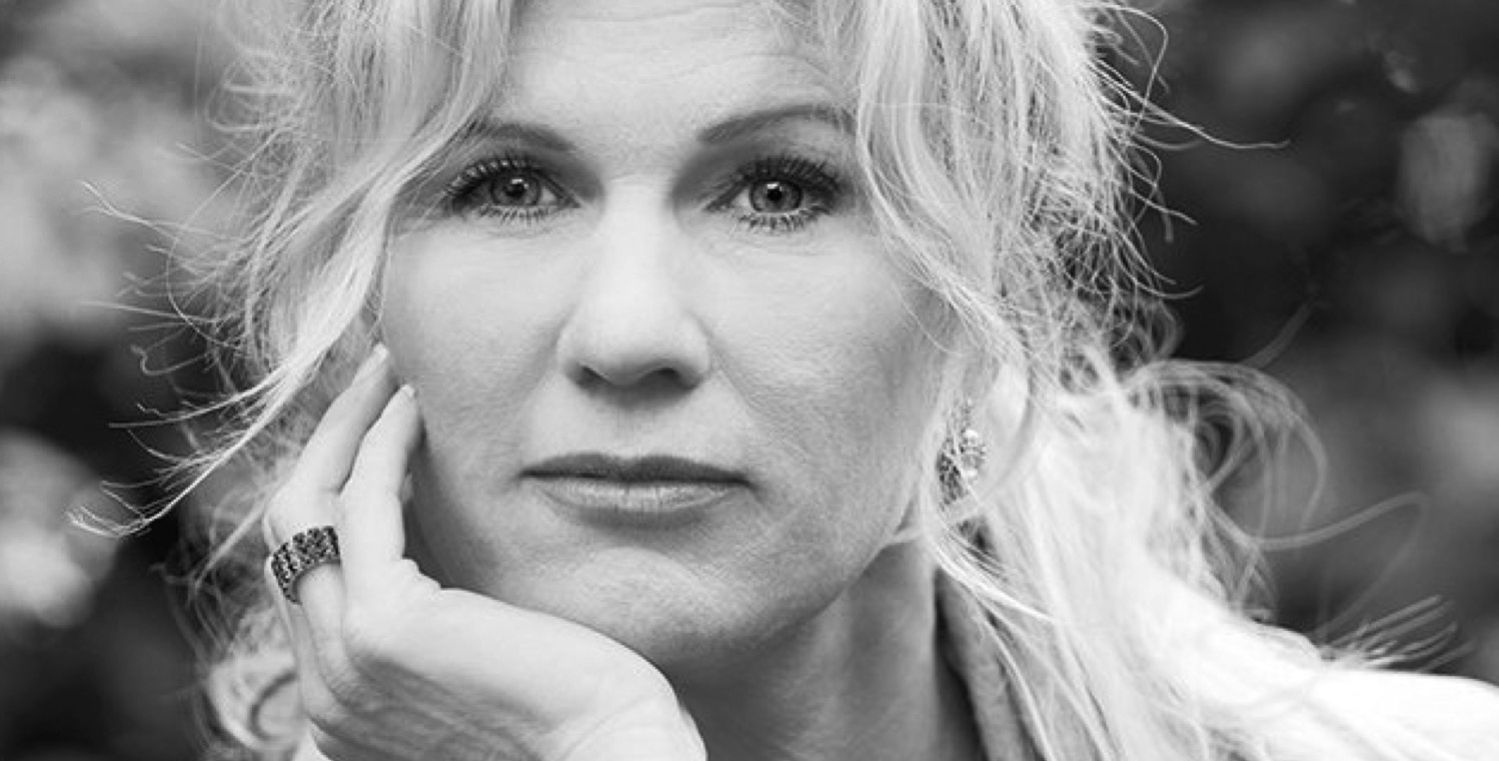 BIO
MBA from NCOI and a Masters from the University of Amsterdam and Erasmus University Rotterdam. CEO, non-executive, and supervisory board experience.
Content
Author of The Trillion Dollar Shift and New Economy Business; Huffington Post columnist.
VERDICT
"If sustainability is to be more than empty and ironic rhetoric, it needs to bridge the gap between words and actions. By making the link between the UN's Sustainable Development Goals and sustainable business, Hoek is its worthy champion."