THINKERS50 RADAR CLASS OF 2019
MICHAEL SMETS
Associate Professor at Saïd Business School, Oxford University.
Ideas
New insights into how the role and the attributes of CEOs have changed in a rapidly-changing global environment.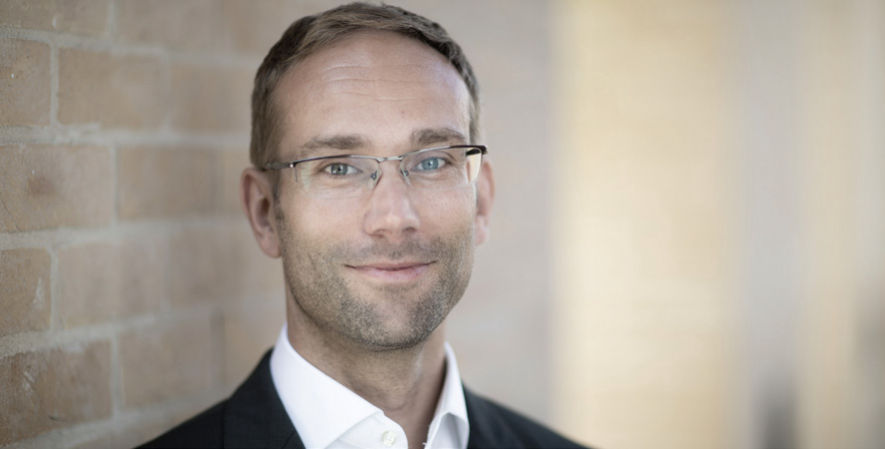 BIO
Obtained the equivalent of a BA in Business and Economics from Cologne University in Germany before obtaining an MSc in Management Research and a DPhil in Management at Saïd Business School. Post-doc position jointly held by Saïd Business School and the School of Management at the University of Alberta, Canada. He was a lecturer in strategy at Aston Business School, before re-joining Saïd Business School full-time in 2013. Named as one of the global 'top 40 under 40' MBA professors in 2016 and won the 2012 Academy of Management Journal 'Best Paper'.
Content
He is lead researcher and author of the CEO Report. Launched in 2015, this is the culmination of an in depth study of over 150 CEOs who collectively had over 880 years of CEO experience. His other research focuses on professional service firms (PSFs), especially their internationalization, innovation and regulation.
sbs.ox.ac.uk/about-us/people/michael-smets
VERDICT
"Up and coming voice of leadership."