THINKERS50 RADAR CLASS OF 2019
OLEG KONOVALOV
Ideas
Pioneered research on organizations' typology and identified relevant properties, effective structures and roles of external organisational relationships, synergy of functions and organizational metabolism; and advanced culture management through the enhancement of such metaphysical resources as trust, professionalism, creativity, accountability, teamwork, and shared vision. Social forms and informal social relations are also in the area of his interest as having a huge impact on how businesses act and access resources in different contexts and conditions.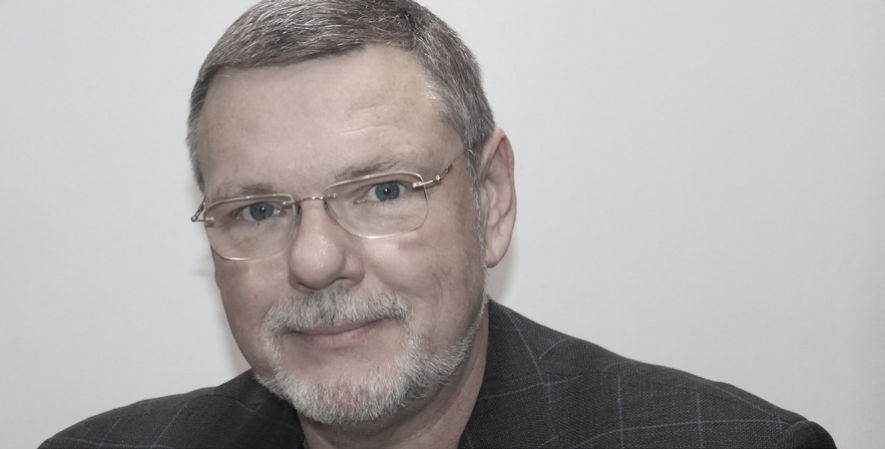 BIO
Doctoral degree from the Durham University Business School and his MBA from the Open University Business School. Based in UK and Moscow.
Content
Author of Corporate Superpower (2018) and Organizational Anatomy (2016). The Trinity of Business is forthcoming.
VERDICT
"Great coaching on culture from a great thinker."