THINKERS50 RADAR CLASS OF 2019
PETER BREGMAN
Founder Bregman Partners, consulting firm.
Ideas
Works with leaders to help create accountability and inspire collective action on their most important work. Creator of the Big Arrow process, which aims to align people and gets them working together to accomplish an organization's most important work. The Bregman Acceleration Model (BAM) quantifies the leadership and organizational gaps that get in the way of successful execution.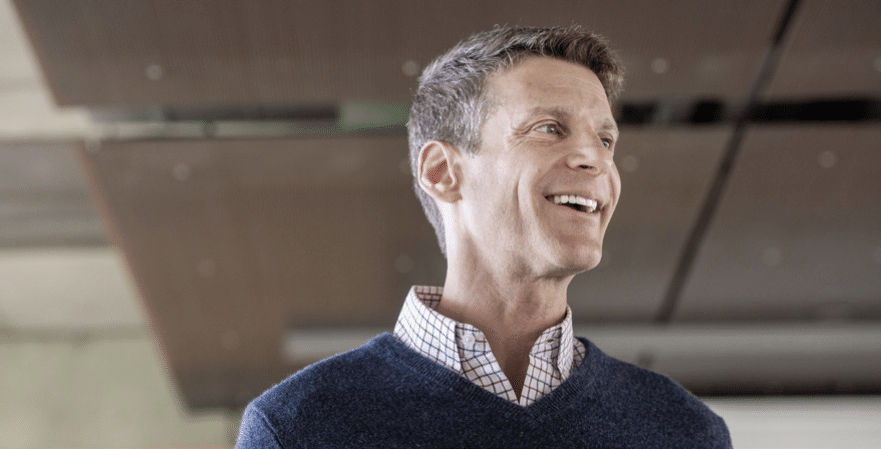 BIO
BA from Princeton University and MBA from Columbia University.
Content
Leading with Emotional Courage; 18 Minutes; Four Seconds and Point B.
VERDICT
"There has never been a more pressing need for courageous leaders. Peter Bregman's contribution is powerful and timely."