THINKERS50 RADAR CLASS OF 2019
SAMEER DUA
Founder of the Institute for Generative Leadership, India.
Ideas
In contrast to academic degree programmes, the Institute for Generative Leadership focuses on developing embodied skills on the job through practices that enhance and complement the skills you already have, not just on understanding concepts.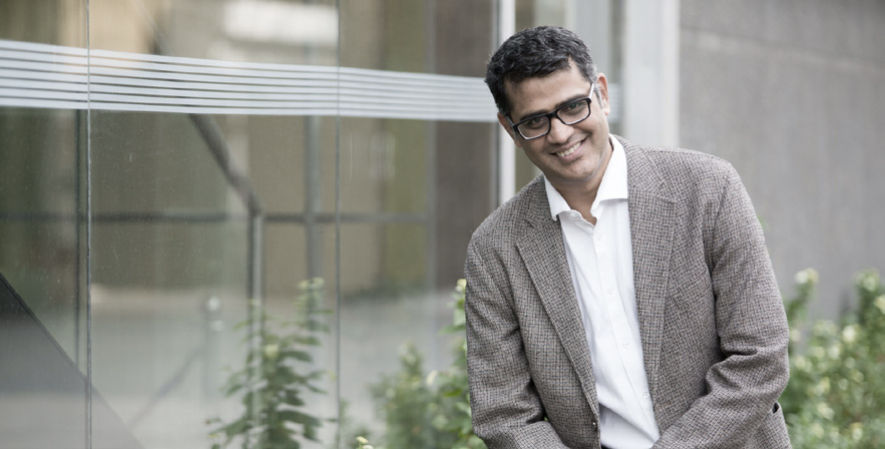 BIO
Founder of Gift Your Organ Foundation and founder and Chief Curator, of the Indian Business Literature Festival (www.iblf.in). Faculty member of the Naval Higher Command Course, a program for senior officers of the Indian armed forces at the Naval War College, Goa. TEDx speaker.
Content
Declaring Breakdowns and Become.
sameerdua.com
generativeleadership.in
VERDICT
"This is powerful stuff and Sameer makes it accessible to anyone. I suggest you try it — for the sake of your colleagues, your family, your friends and yourself."