THINKERS50 RADAR CLASS OF 2019
TASHA EURICH
Principal of The Eurich Group, an executive development firm.
Ideas
Eurich explores the connection between self-awareness and success, and the mechanics of becoming more self-aware.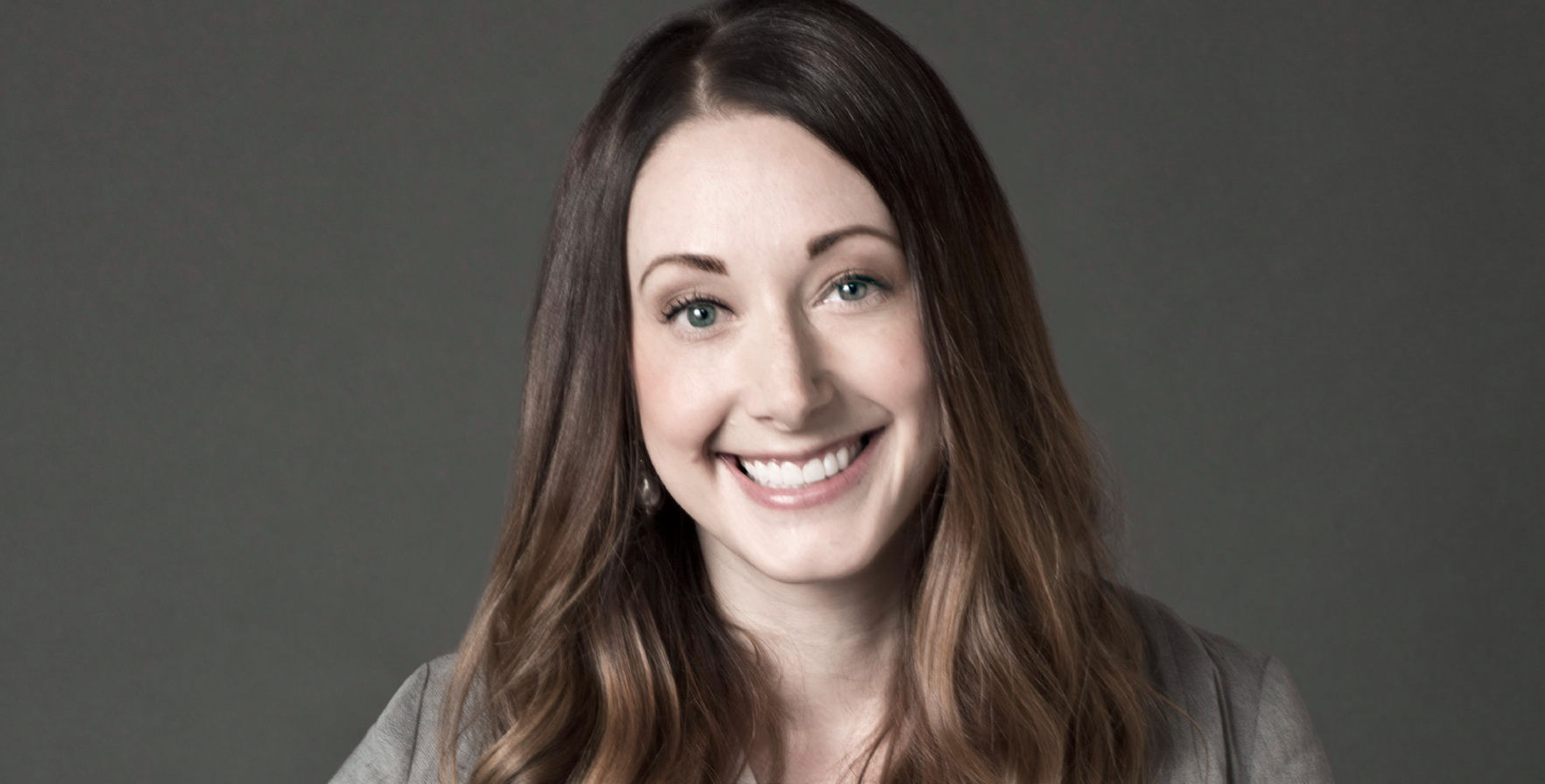 BIO
With a PhD in Industrial-Organizational Psychology, her primary areas of expertise are executive coaching, leadership development programmes, and executive team development. Her TEDxMileHigh talks have been viewed nearly three million times and she is a member of Marshall Goldsmith's 100 Coaches.
Content
Bankable Leadership and Insight.
VERDICT
"Has a unique combination of scientific rigour, business savvy and passion for making a positive difference in the world."
Alan Mulally, former Ford CEO