THINKERS50 RADAR CLASS OF 2019
TIFFANI BOVA
Global customer growth and innovation evangelist at Salesforce.com Inc.
Ideas
Considered one of the pioneers of cloud-based indirect channel programmes. Now champions ten paths to grow your business.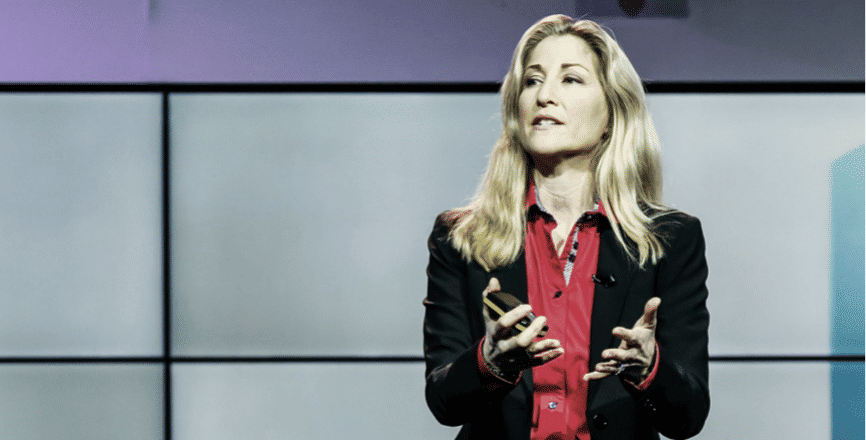 BIO
Before working with Salesforce, Bova was a VP, Distinguished Analyst and Research Fellow at Gartner. She has also worked for start-ups and Fortune 500 companies including Sprint, Inacom, Interland (web.com) and Gateway Computers.
Content
Growth IQ: Get Smarter About the Choices that Will Make or Break Your Business (Portfolio, 2018)
VERDICT
"Smart growth is sustainable growth and Tiffani Bova shows us how to maintain it by building a purpose-led culture and leveraging, instead of sacrificing, the dedication of your people."