THINKERS50 RADAR CLASS OF 2019
WILLIAM KERR
Professor at Harvard Business School, co-director of the Managing the Future of Work Project.
Ideas
Explores impact of immigrants on business, the economy and society.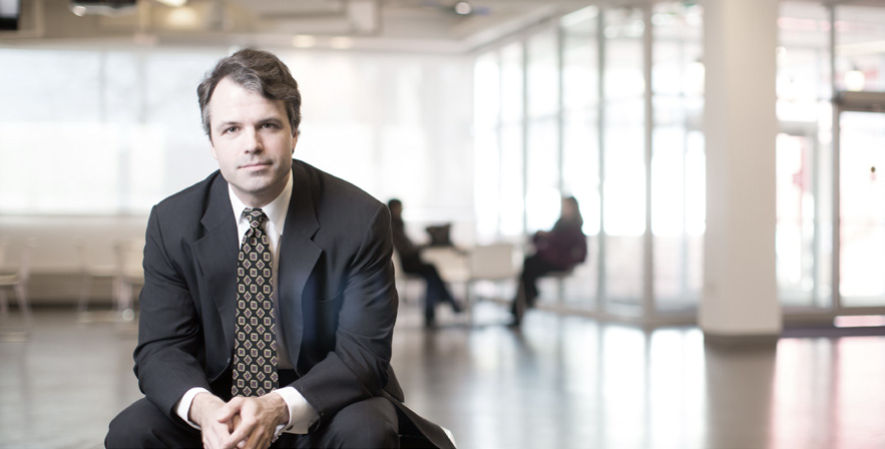 BIO
Educated at the University of Virginia and then MIT where he became a lecturer. Worked in the executive office of the President. A recipient of the Ewing Marion Kauffman Prize for Distinguished Research in Entrepreneurship.
Content
The Gift of Global Talent: How migration shapes business, economy and society (Stanford, 2018).
hbs.edu/managing-the-future-of-work/research/Pages/global-talent.aspx
VERDICT
"There's a revolution taking place in entrepreneurship as powerful new technologies allow startups to pursue global business opportunities. Kerr dives deep into the pool of global talent behind this transformation."