THINKERS50 RADAR CLASS OF 2021
TRACI FENTON
Ideas
Created "Freedom at Work," a proven leadership model that promotes freedom-centred rather than fear-based leaders and organizational cultures, through the three dimensions of mindset, leadership, and organizational design.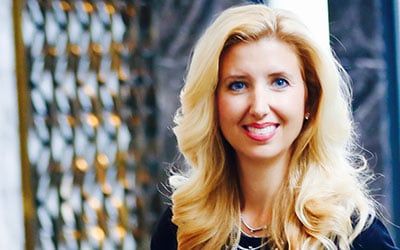 BIO
Founder and CEO, WorldBlu (worldblu.com) – a global membership organization helping top leaders and organizations live, lead, and work in freedom rather than fear.
Content
Freedom at Work: The Leadership Strategy for Transforming Your Life, Your Organization, and Our World (forthcoming 2021).
VERDICT
"A game changer in transforming the culture of organizations."