THINKERS50 RADAR CLASS OF 2022
Loran Nordgren & David Schonthal
Ideas
The originators of Friction Theory, a ground-breaking methodology that explains why even the most promising innovations and change initiatives struggle to gain traction with their intended audiences – and more importantly, what to do about it.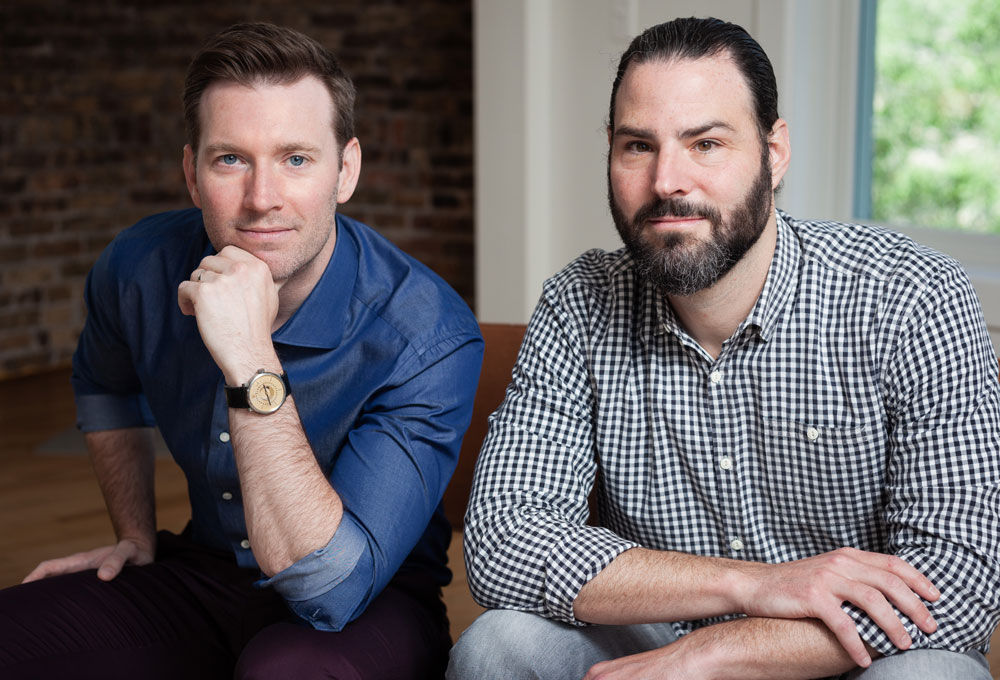 nationality/Country of Origin
USA
BIO
Loran is a Professor of Management and Organizations at the Kellogg School of Management, where David is a Clinical Professor of Strategy, Innovation and Entrepreneurship. Loran explores the psychological forces that propel and prevent the adoption of new ideas. Outside of academia, David's work in design and innovation have led to the creation of over 250 products and services around the world.
Content
The Human Element: Overcoming the Resistance That Awaits New Ideas (2021). Loran's work on behavioral design and David's work on innovation and design thinking have been featured in HBR, California Management Review, Science, The Economist and the New York Times.