thinkers50 RANKED THINKEr
MEGAN REITZ
Explorer of the theory, practice and importance of speaking truth to power.
01.

ranked thinker

Ranked in 2021.
02.

Radar thinker

Listed in the Thinkers50 Radar Class of 2018.
03.

shortlisted

Shortlisted for the Thinkers50 Radar Award 2019.
Working at the intersection of leadership, change, dialogue and mindfulness, Reitz's research focuses on how we meet, see, hear, speak, learn with and encounter one another in organisational systems and how we might encourage dialogue which is more humane and which enables us, our colleagues and our society to flourish. Current focus is on the rise of 'employee activism'.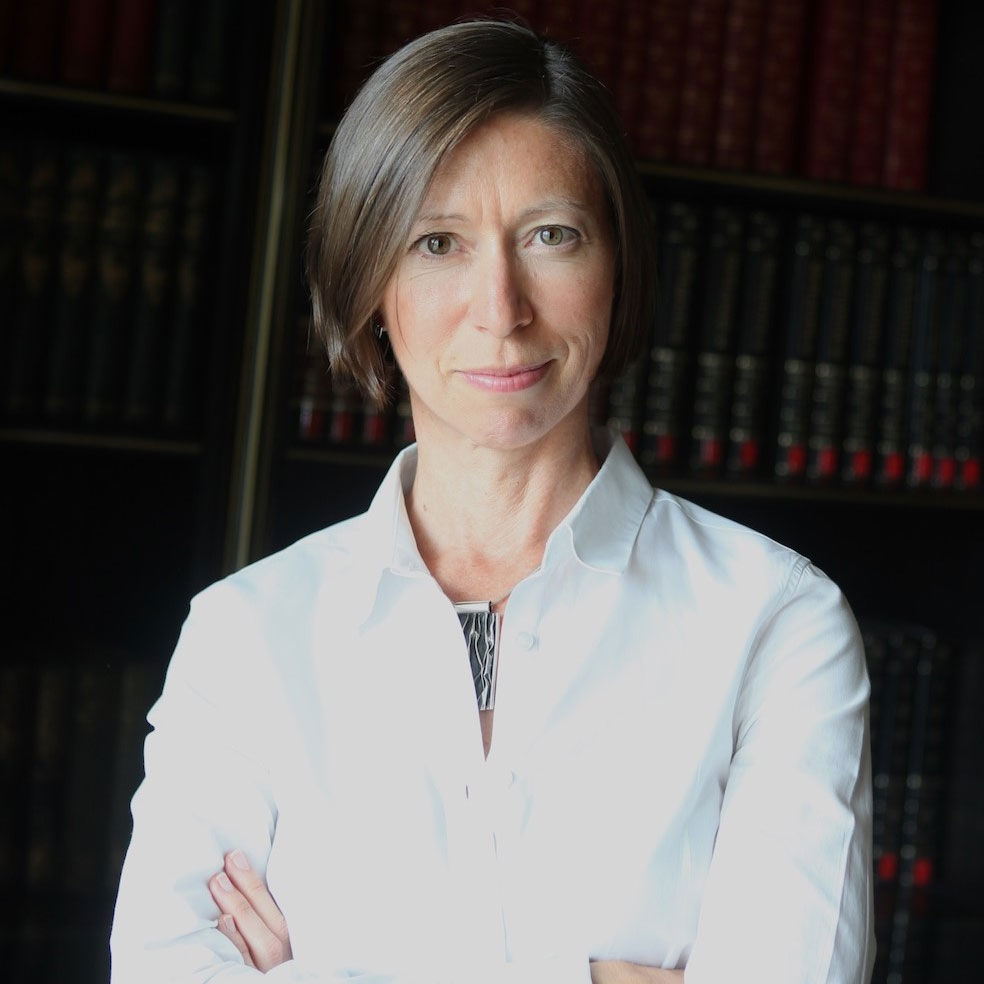 BIO
Professor of Leadership and Dialogue at Ashridge Executive Education – part of Hult International Business School. Before joining Ashridge, she was a consultant with Deloitte; surfed the dot-com boom with boo.com; and worked in strategy consulting for the Kalchas Group.
VERDICT
"A powerful and coherent voice on the real dynamics of speaking truth to power in organizations."
Stuart Crainer & Des Dearlove, Thinkers50