Hall of Fame
Saluting Distinguished Management Thinkers and Their Contributions
The business world is fickle and has a short memory. And this is especially true in the world of business ideas. Brilliant tools and techniques are put to work and then taken for granted as they are incorporated into business life. The quest for newness and differentiation means that curious business leaders are quickly onto the next big idea. This is reflected in the Thinkers50 ranking whose emphasis is on the thinkers making an impact today.
This relentless curiosity is a good thing. But, it means that the names of the giants of thinking who originated the most innovative business ideas and inspired best practice are often overlooked or forgotten.
At the Thinkers50 our mission is to identify, rank, and share the best management ideas. As part of this mission we salute the distinguished thinkers whose contributions to management thinking have made it what it is today.
We welcome the thinkers inducted into the Thinkers50 Hall of Fame, whose names and legacies are added to the ranks of those who have arrived here before them. They are distinguished thinkers who have all made a lasting and vital impact on how organizations are led and managed. They are the giants upon whose shoulders managers and leaders stand.
Hall of Fame members are not eligible for future Thinkers50 rankings, but we continue to celebrate and refer to their work.
2022 Hall of Fame Inductees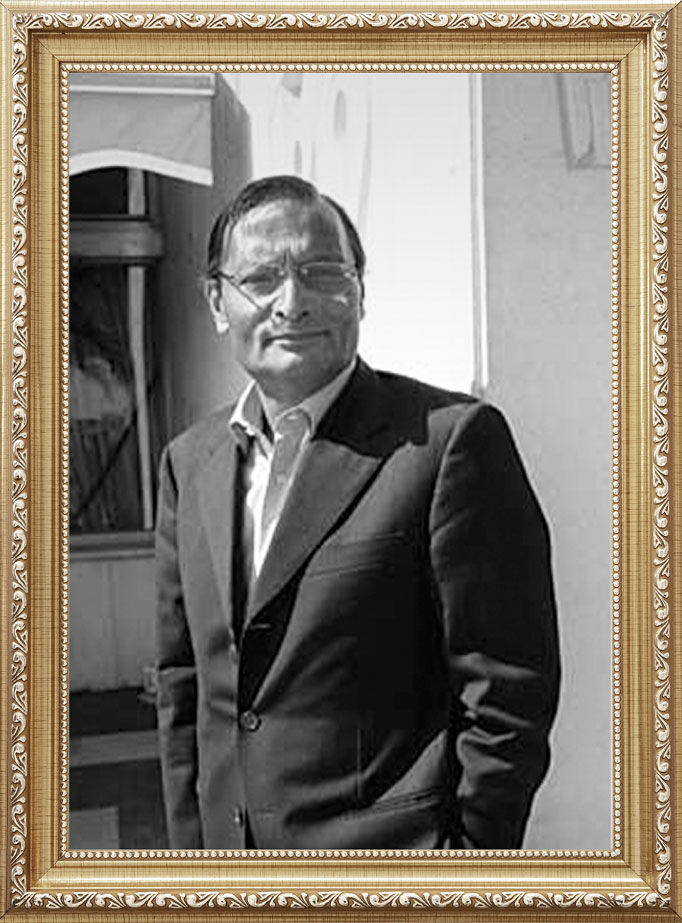 Sumantra Ghoshal (1948–2004)
The Indian scholar, educator and author was a Professor of Strategic and International Management at London Business School from 1994 and before that a professor at INSEAD from 1985. Co-author (with Chris Bartlett) of Managing Across Borders: The Transnational Solution (1999), which was hugely influential and identified and described three different varieties of internationalization (multinational, global and international).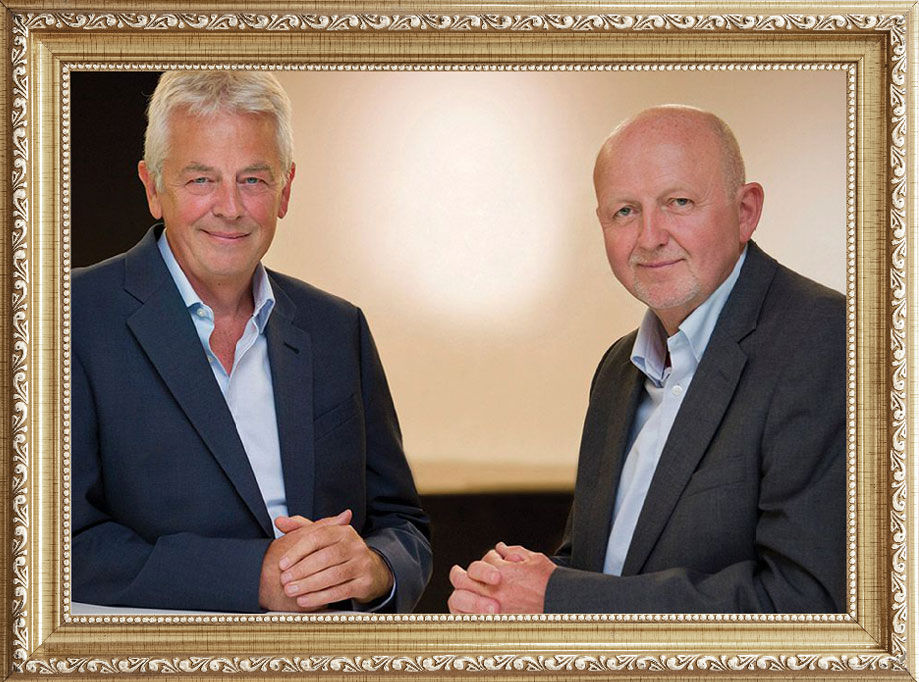 Rob Goffee and Gareth Jones (1952-2021)
The British duo are the authors of The Character of a Corporation (1998), Why Should Anyone Be Led By You? (second edition, 2015), Clever: Leading Your Smartest and Most Creative People (2009), and Why Should Anyone Work Here? (2015). Goffee is a professor emeritus of London Business School. Jones taught at Henley Business School and IE Business School and held senior executive positions in a number of corporations including the BBC.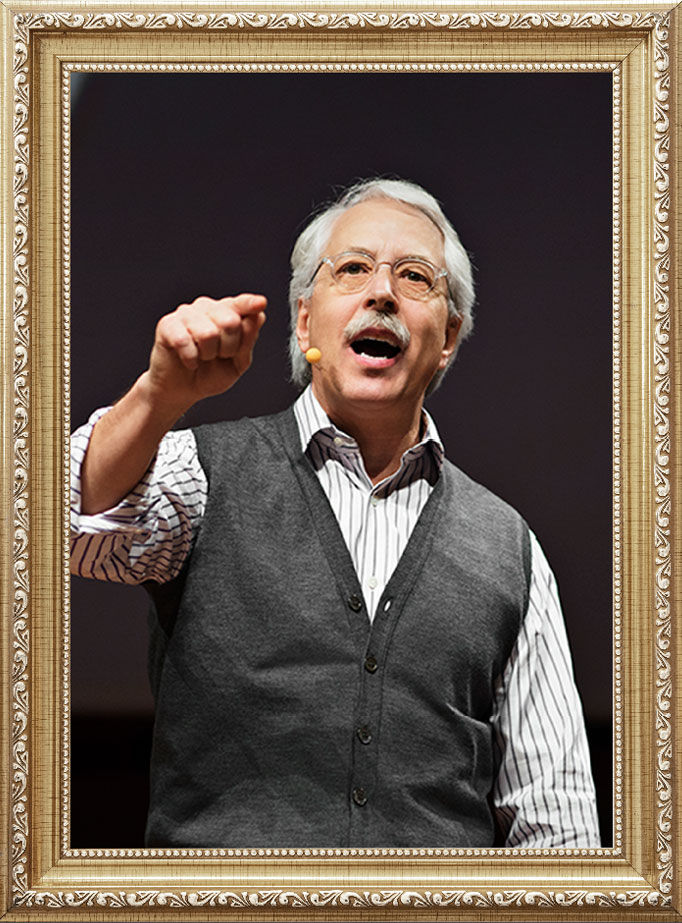 Gary Hamel has been on the faculty of London Business School for more than 30 years and is the director of the Management Lab. His most recent bestsellers are Humanocracy (with Michele Zanini, 2020), What Matters Now (2012), The Future of Management (2007) and Leading the Revolution (2000). 
In his influential early work he collaborated with CK Prahalad. Their book, Competing for the Future (1994) was one of the most important books of the 1990s.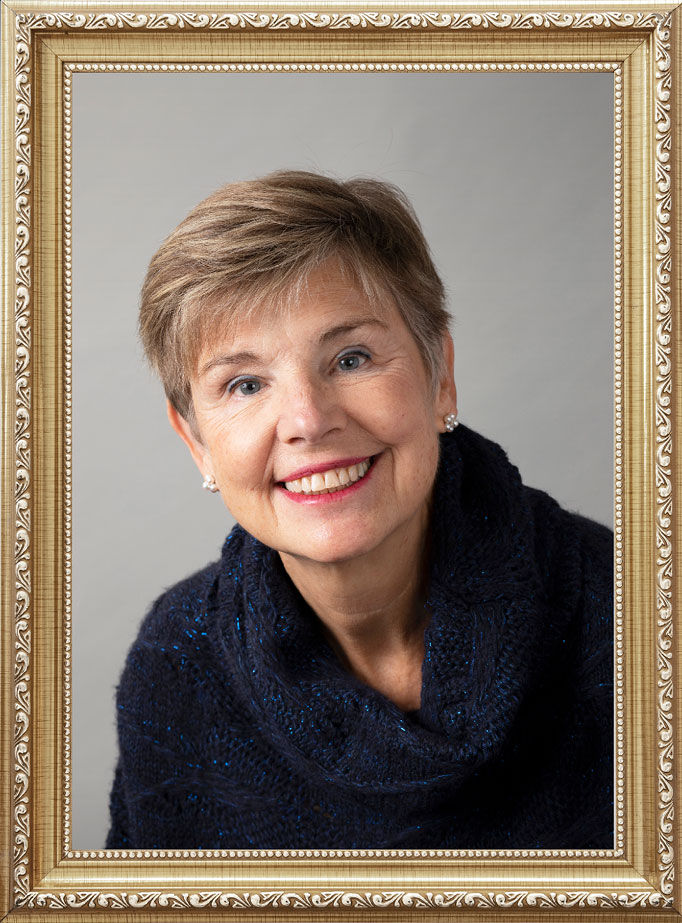 One of the world's premier experts on women's leadership, she is author of How Women Rise (with Marshall Goldsmith, 2018) which examines the behaviors most likely to get in the way of successful women. Previous books include The Female Advantage: Women's Ways of Leadership (1990) and The Female Vision: Women's Real Power at Work (2010), which explores how women's strategic insights can strengthen their careers. The Web of Inclusion: A New Architecture for Building Great Organizations (1995) is credited with bringing the language of inclusion into business.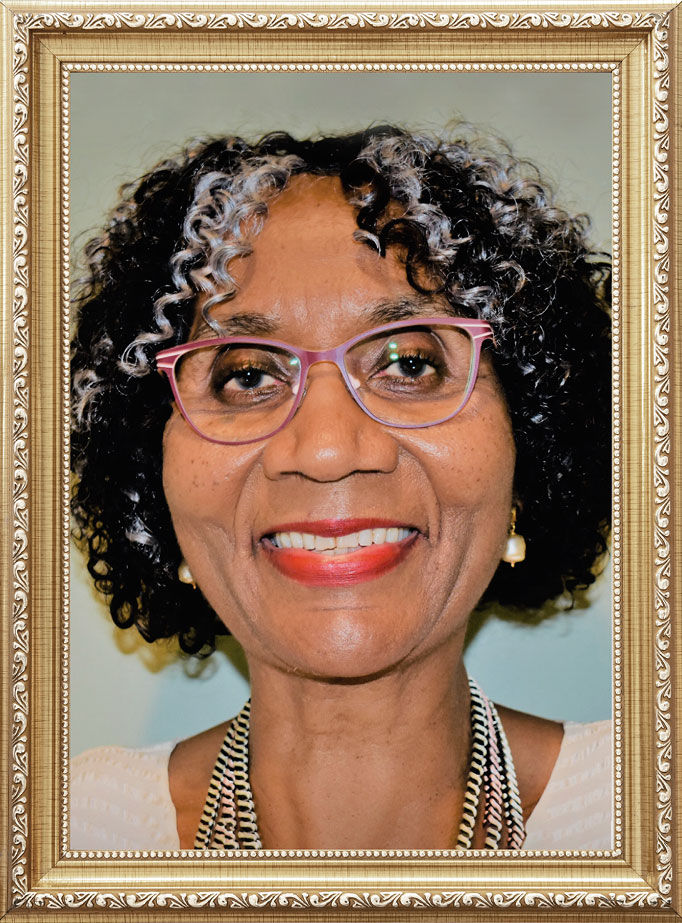 Professor in the Department of Human Resource Management at the University of Pretoria. A former Scholar-in-Residence at the Bunting Institute of Harvard University and Visiting Scholar at the Tuck Business School of Dartmouth College. Co-author of Our Separate Ways: Black and White Women and the Struggle for Professional Identity (with Ella Bell Smith, second edition 2021). Her most recent research focuses on diversity practices in Africa and the relationship between diversity ideologies and practices.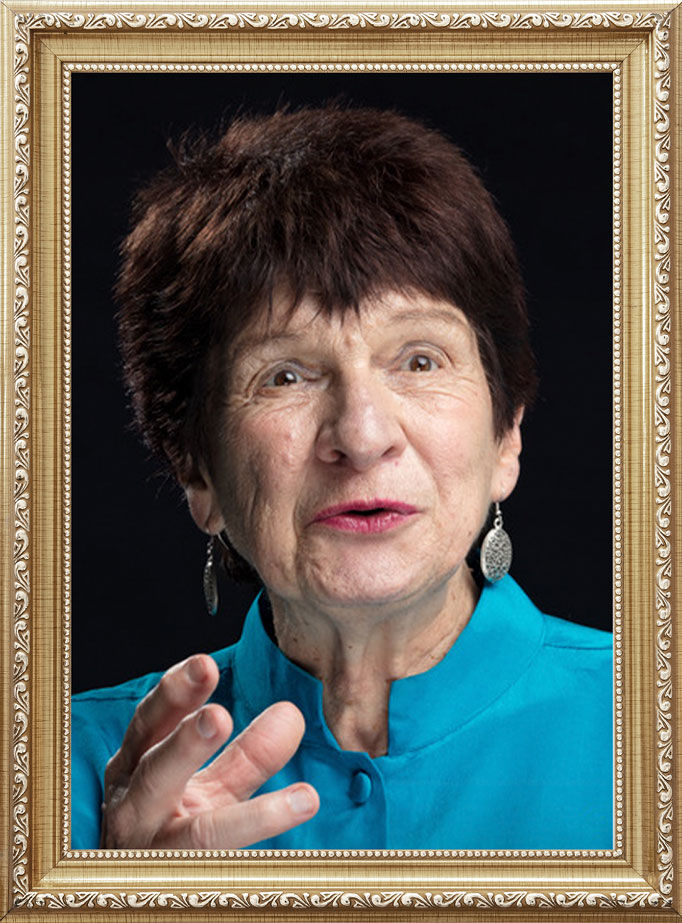 Extends the language and principles of quantum physics into a new understanding of human consciousness, psychology and social organization, particularly the organization of companies. Her books include The Quantum Self (1991), The Quantum Society (with Ian Marshall, 1994), ReWiring the Corporate Brain (1997) and The Quantum Leader (new edition, 2016). Has also championed the concepts of spiritual intelligence and spiritual capital in SQ: Connecting with our Spiritual Intelligence (with Ian Marshall, 2000) and Spiritual Capital: Wealth We Can Live By (with Ian Marshall, 2004). Her most recent work is Zero Distance: Management in the Quantum Age (2021).
Past Hall of Fame Inductees