thinkers50 ranked thinkers
ERIK BRYNJOLFSSON & ANDREW MCAFEE
Launched into the thought leadership stratosphere in 2014 with The Second Machine Age, their work continues to provide a road-map for success in a digital economy.
01.

ranked thinkers

Ranked in 2021.

Previous positions: #8 (2019), #12 (2017) and #26 (2015).
02.

 Award winners

Winners of the Thinkers50 2015 Digital Thinking Award.
03.

 FAST QUOTE

"It's those businesses that upgrade their human capital that will get the biggest benefits from machine learning." – Brynjolfsson and McAfee.
Leaders of research into the implications of digital technology – in particular machine intelligence, big data, and the sharing economy – Brynjolfsson and McAfee assert that competition and labour are less important than collaboration, creativity, and networks, and their analysis shows how to rethink the integration of minds and machines, of products and platforms, and of the core and the crowd.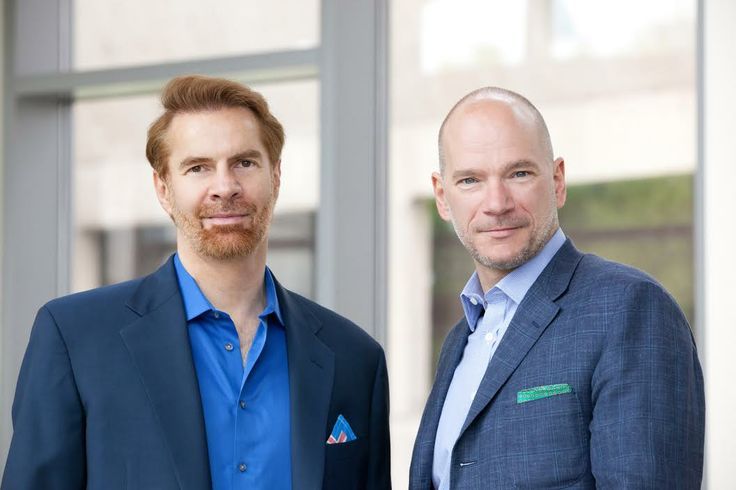 BIO
Andrew is the Co-Founder and Co-Director of the Initiative on the Digital Economy and a Principal Research Scientist at the MIT Sloan School of Management. Erik is the Jerry Yang and Akiko Yamazaki Professor and Senior Fellow at the Stanford Institute for Human-Centered AI (HAI), and Director of the Stanford Digital Economy Lab. They've authored and co-authored numerous books on the integration of machines and digitisation with human potential.
Content
Machine Platform Crowd: Harnessing our Digital Future (WW Norton & Company, 2017); The Second Machine Age: Work, Progress, and Prosperity in a Time of Brilliant Technologies (WW Norton & Company, 2014); Race Against the Machine: How the Digital Revolution is Accelerating Innovation, Driving Productivity, and Irreversibly Transforming Employment and the Economy (Digital Frontier Press, 2011).
More From Less: The Surprising Story of How We Learned to Prosper Using Fewer Resources―and What Happens Next (Andrew McAfee, Scribner, 2019).
VERDICT
"The pin-up boys of the Davos crowd for their book The Second Machine Age."