thinkers50 ranked thinker
Gary P. Pisano
Mastering the art of sustaining growth in large companies through the creation of a strategy, system and culture of innovation.
01.

ranked thinker

Ranked #40 in 2019.
02.

 SHORTLISTED

Shortlisted for the Thinkers50 2019 and 2015 Innovation Awards.
03.

 FAST FACT

Author of nearly 100 articles and case studies on leading corporations, such as Amazon, BMW, IBM, Merck, Pfizer, and Virgin Group.
Acclaimed for his work in the fields of technology and operations strategy, the management of innovation, and competitive strategy, Pisano focuses on corporate growth strategies and how larger enterprises can nurture capabilities for transformative innovation. In his new book, Creative Construction: The DNA of Sustained Innovation, he argues that while innovation is traditionally associated with disruptive startups, there are ways for larger, established firms to gain advantage by innovation, too.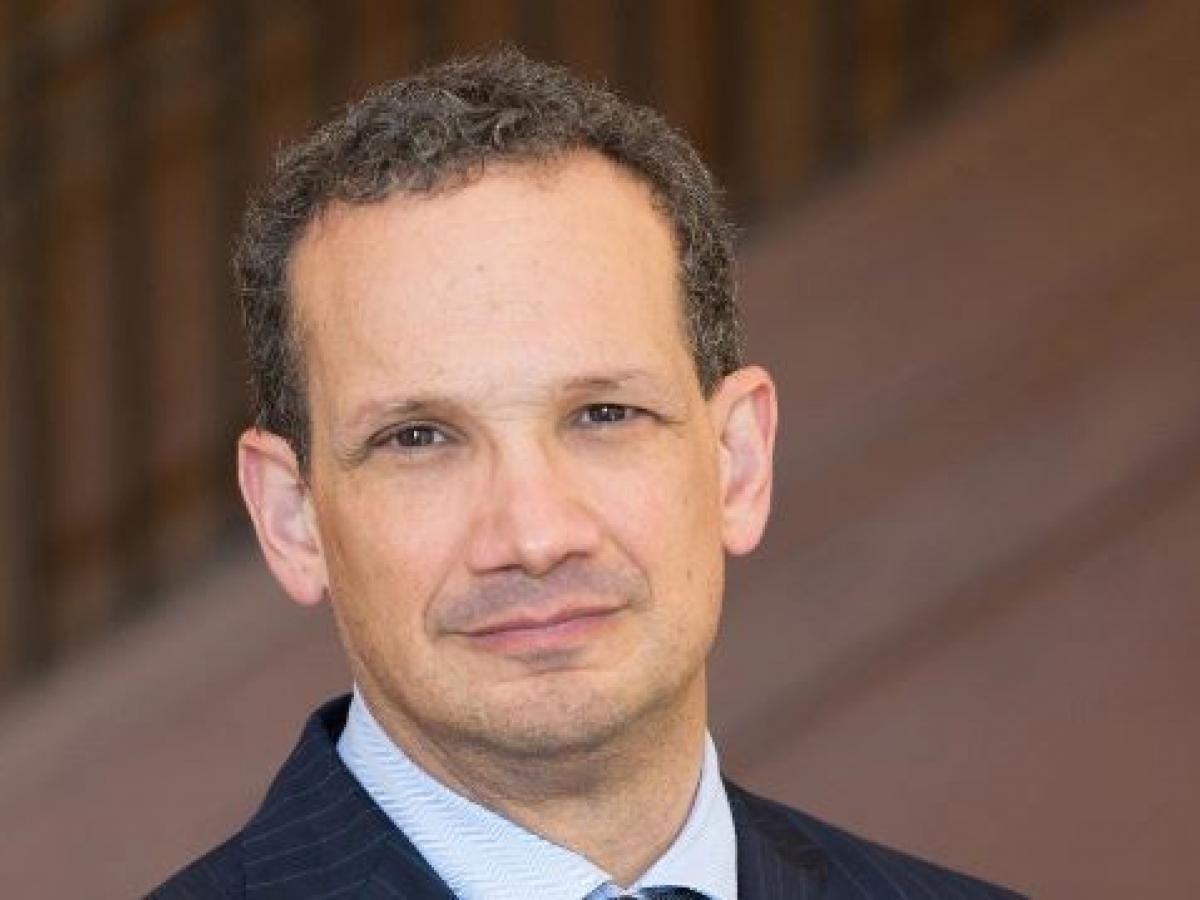 BIO
Pisano is the Harry E. Figgie Professor of Business Administration and senior associate dean of faculty development at Harvard Business School, where he has been on the faculty since 1988. He is the co-creator and co-chair of the executive programme Driving Profitable Growth. He also serves as an advisor to senior leaders at leading corporations around the world, and has been a director of both public and private companies.
Content
Creative Construction: The DNA of Sustained Innovation (Public Affairs, 2018); Producing Prosperity (with Willy C. Shih, HBR Press, 2012); Science Business (HBR Press, 2006); Operations, Strategy and Technology (with Robert H. Hayes, David M. Upton, and Steven C. Wheelwright, Wiley, 2004); Strategic Operations (with Robert H. Hayes and David Upton, Free Press, 1996); Manufacturing Rennaissance (with Robert H. Hayes, HBS Press, 1995).
VERDICT
"Provides essential reading on innovation time and time again."
Stuart Crainer & Des Dearlove, Thinkers50