thinkers50 RANKED THINKEr
Laura Morgan Roberts
Making workplaces fairer.
01.

ranked thinker

Ranked in 2021.
02.

Radar thinker

Listed in the Thinkers50 Radar Class of 2021.
03.

shortlisted

Shortlisted for the Thinkers50 Talent Award 2021.
Her research and consulting focuses on the science of maximizing human potential in diverse organizations and communities – "Women of color are a motivated, engaged group of high-potential future leaders. Companies and individual managers who want to create more diverse and ultimately more successful teams need to do more to ensure that diverse female talent isn't left behind."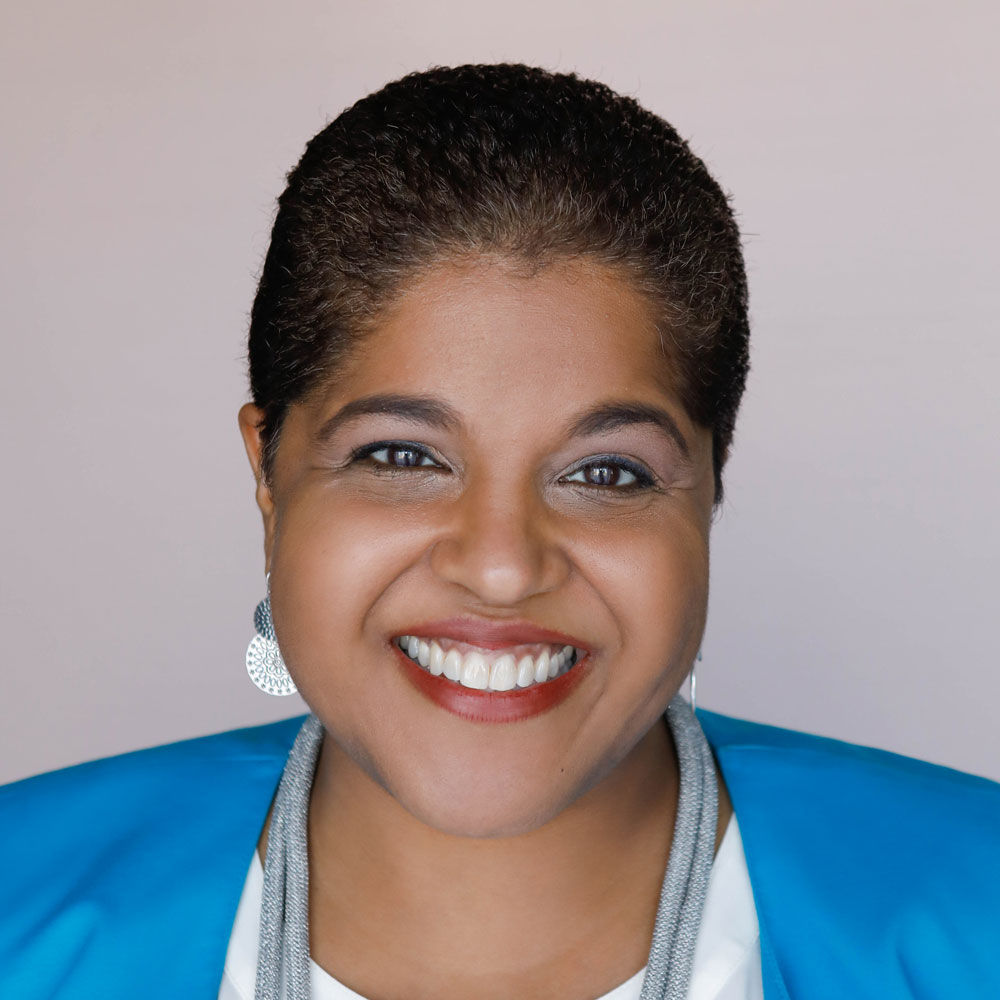 BIO
Professor of Practice at the University of Virginia's Darden School of Business. Educated in psychology at the University of Virginia and organizational psychology at the University of Michigan.
Content
Editor of three books: Race, Work and Leadership; Positive Organizing in a Global Society; and Exploring Positive Identities and Organizations. For starters, check out two of her many Harvard Business Review articles – "To Become Your Best Self, Study Your Successes" and "Women of Color Get Less Support at Work".
VERDICT
"Creating fairer career opportunities is an urgent necessity. Laura Morgan Roberts is leading the way in making this reality."