thinkers50 ranked thinker
Scott d. Anthony
Leading adviser on innovation and champion of "dual transformation" strategy, helping businesses to turn disruption into advantage.
01.

ranked thinker

Ranked #7 in 2021.

Previous positions: 
#9 (2019), #34 (2017), #28 (2015), #12 (2013), and #4 (2011).
02.

 AWARD WINNER

Winner of the Thinkers50 2017 Innovation Award.
03.

 FAST FACT

Scott Anthony's eighth book, Eat, Sleep, Innovate was published in October 2020.
A leading voice on innovation, strategy and growth, Anthony draws on stories from his research and field work to demystify innovation and provides practical tools to help innovators get their ideas into the market place. He co-developed the concept of "dual transformation" – a blueprint on leveraging disruptive change that shows organizations how to reposition their current businesses, while simultaneously creating tomorrow's engine for growth.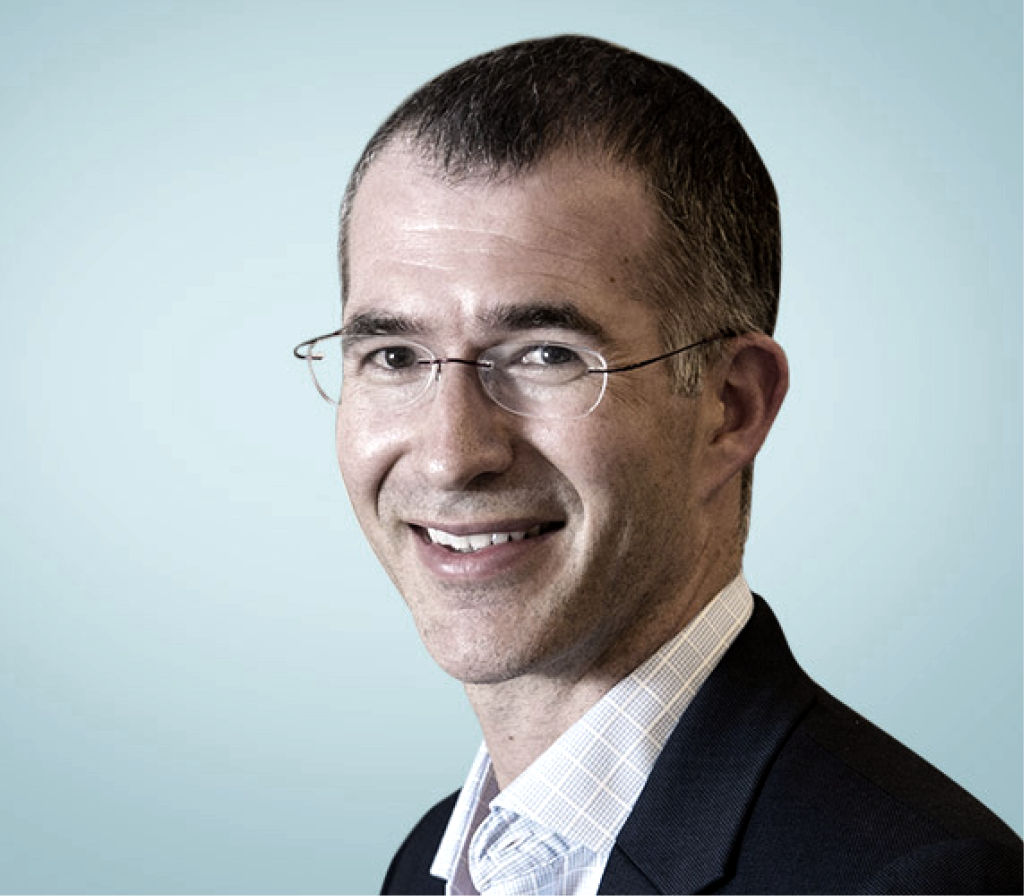 BIO
Anthony is a senior partner at Innosight, Singapore. Since 2010 he has led Innosight's expansion into the Asia-Pacific region, as well as its venture capital activities. Anthony served on the board of directors of Media General from 2009-2013 and in 2013 he joined the board of MediaCorp, Singapore's leading diversified media company. He chairs the investment committee for IDEAS Ventures, run by Innosight in conjunction with the Singapore government.
Content
Eat, Sleep, Innovate (with Paul Cobban, Natalie Painchaud and Andy Parker, HBR Press, 2020); Dual Transformation (with Clark G. Gilbert and Mark W. Johnson, HBR Press, 2017); The First Mile (HBR Press, 2014); Building a Growth Factory (with David S. Duncan, HBR Press, 2012); The Little Black Book of Innovation (HBR Press, 2011); The Silver Lining (HBR Press, 2009); The Innovator's Guide to Growth (with Mark W. Johnson, Joseph V. Sinfield and Elizabeth J. Altman, HBR Press, 2008); Seeing What's Next (with Clayton Christensen and Erik A. Roth, HBR Press, 2004).
VERDICT
"The innovator's innovator." 
Stuart Crainer & Des Dearlove, Thinkers50