thinkers50 ranked thinker
Subir Chowdhury
The "quality prophet" and best-selling author on six sigma philosophy, with insightful research on how quality affects all levels of business function and public policy. 
01.

ranked thinker

Ranked in 2021.

Previous positions:
#24 (2019), #27 (2017), #39 (2015); #40 (2013), and #50 (2011).
02.

 SHORTLISTED

Shortlisted for the Thinkers50 2021 and 2019 Ideas Into Practice Award.
03.

 FAST FACT

Began career as a quality and systems engineer at General Motors' Delphi Division.
One of the world's pre-eminent experts on "quality" and process improvements, Chowdhury has been hailed by The New York Times as a "leading quality expert" and by Business Week as "the quality prophet". Chowdhury asserts that quality is a balance of people power and process power and that quality must be the responsibility of every individual in all organizations. Taking the quality concept outside of the business world, he also argues that we achieve greatness only when quality becomes a mindset shared by all members of a community, throughout society. And that we can all lead a quality life by practicing three simple things: listen, enrich, and optimize.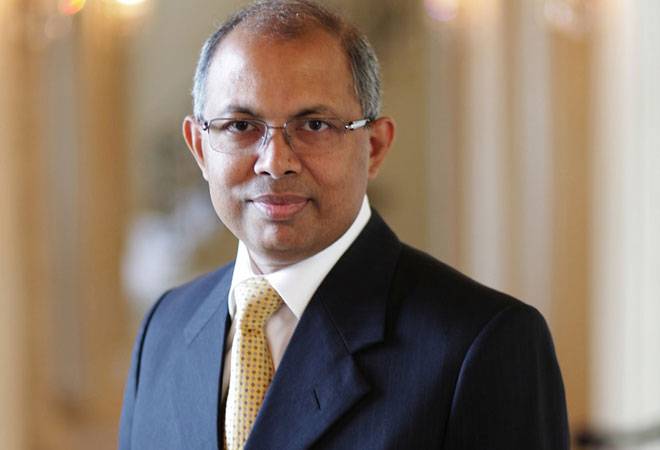 Nationality
Bangladeshi-American
BIO
Chowdhury is chairman and CEO of ASI Consulting Group, a global leader on strategic initiatives, quality consulting, and training. He is an honorary member of the World Innovation Foundation (WIF), has been inducted into the Engineering, Science and Technology Hall of Fame, and honoured by the Automotive Hall of Fame. Chowdhury received his undergraduate degree in aeronautical engineering from the IIT, Kharagpur and his graduate degree in industrial management from Central Michigan University. He has received distinguished alumnus awards from both institutions as well as an honorary doctorate of engineering from the Michigan Technological University.
Content
The Difference: When Good Isn't Good Enough (Penguin Random House 2017); Robust Optimization: World's Best Practices for Developing Winning Vehicles (with Shin Taguchi, Wiley, 2016); The Power of LEO: The Revolutionary Process for Achieving Extraordinary Results (McGraw-Hill, 2011); Next Generation Business Handbook (Wiley, 2006); The Ice Cream Maker (Doubleday Random House, 2005); The Power of Six Sigma (Dearborn Trade, 2001); The Talent Era: Achieving a High Return on Talent (Financial Times – Prentice Hall, 2001); Management 21C (Financial Times, 1999).
vERDICT
"Chowdhury is the global 'quality' guru."
Stuart Crainer & Des Dearlove, Thinkers50