thinkers50 ranked thinker
Zhang Ruimin
World-renowned entrepreneur, creating a unique, innovative, evolving business model that fuses management philosophies of east and west.
01.

ranked thinker

Ranked in 2021.

Previous positions:
#15 (2019), #26 (2017) and #38 (2015).
02.

 AWARD WINNER

Winner of the Thinkers50 2015 Ideas into Practice Award.
03.

 FAST FACT

The first Chinese entrepreneur to give a speech at Harvard.
Zhang's innovative management philosophy blends the essence of traditional Chinese culture with modern western business concepts. Once a devotee of the "six sigma" approach, Zhang has developed his own management ideology: rendanheyi. By dividing a company up into micro-enterprises on an open platform and dismantling the traditional "empire" system of management, rendanheyi creates "zero distance" between employee and the needs of the customer. At the core of rendanheyi is the cultivation of entrepreneurship: by removing the costly level of middle management (Zhang famously eliminated the positions of 10,000 employees), you encourage innovation, flexibility and risk-taking.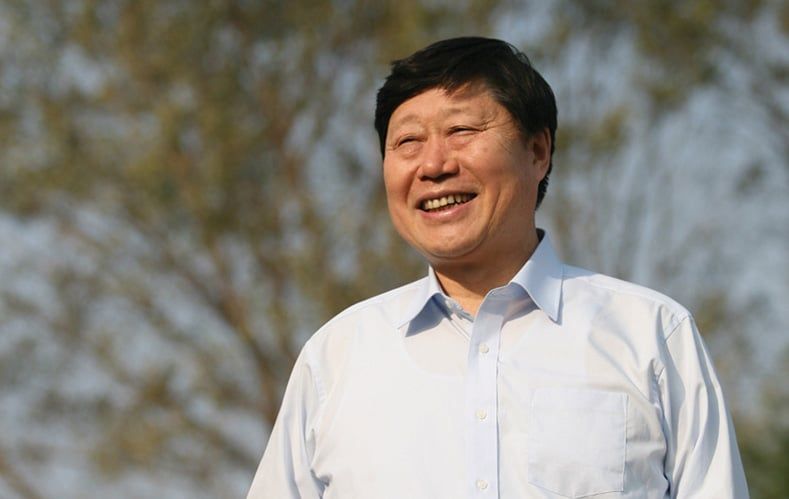 BIO
In 1984 Zhang became director of the Qingdao Refrigerator Factory, the predecessor of Haier. Over 30 years, he turned a small, collectively-owned factory with a 1.47 million yuan loss into a global enterprise, with a turnover of 188.7 billion yuan (2015). In 2016, Zhang sealed a $5.4 billion deal with GE to buy General Electric Appliances (GEA). Haier is now the world's no. 1 white goods brand.
Content
Haier Purpose (Infinite Ideas, 2017); Why Haier is Reorganising Itself around the Internet of Things (Strategy+Business, Issue 91, Summer 2018); Raising Haier (Harvard Business Review, February 2007 issue); Haier is the Sea (Machine Industry Press, 2015).
VERDICT
"Former CEO of the Haier Group, Zhang Ruimin is the most innovative Chinese management thinker in the world."
Stuart Crainer & Des Dearlove, Thinkers50