Agility Inc.
Webinar with Capgemini Invent and Thinkers50
Moderated by Stuart Crainer, Co-founder of Thinkers50
Twenty years after the Agile Manifesto many companies are still struggling to think and operate in truly agile way. This goes beyond the simplistic application of agile methods. It entails a deep, pervasive transformation in how an organization is managed. In fact, without a revision of a company's long-established culture, processes, systems and way of working, the prevailing organizational winds will systematically slow down the transformation.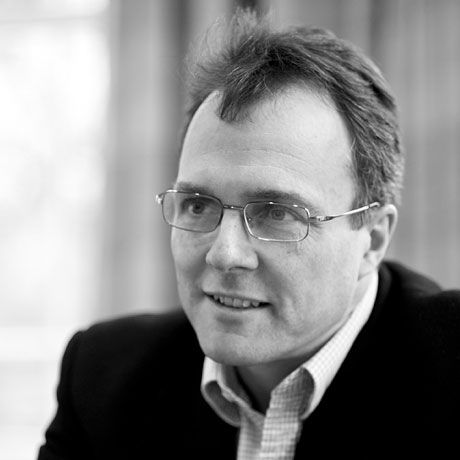 Julian Birkinshaw
Professor of Strategy and Entrepreneurship, London Business School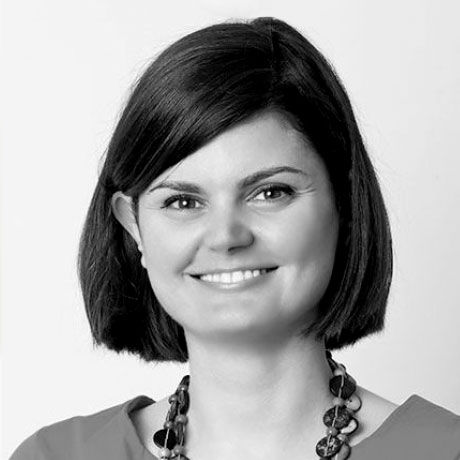 Elisa Farri
Vice President, Co-lead of Capgemini Invent Management Lab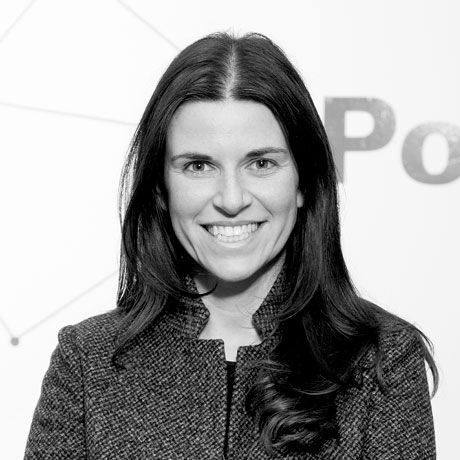 Chiara Dalla Chiesa
Head of Strategic Marketing, ENEL X Global Retail
Capgemini Invent's Management Lab
The lab originates from the European Centre for Strategic Innovation (ECSI), a management research and strategic advisory center founded by the late Alessandro di Fiore (1965-2021), one of the most influential global voices in strategy and innovation. ECSI was acquired by the Capgemini Group in 2021, and the team joined Capgemini Invent.
The lab forges new ways of thinking about strategic and organizational innovation. Its cutting-edge research bridges the latest management ideas into practice, by developing actionable frameworks, practices, and tools which can be applied to the real world of business.
Capgemini Invent's Management Lab builds its own research and collaborates with selected faculty partners at the world's leading business schools: Harvard Business School, MIT, IMD, LBS, and INSEAD. In addition, the team has a long-standing partnership with Thinkers50, the world's most reliable source for identifying, ranking, and sharing the leading management ideas of our age.
The lab tests and applies new ideas with pioneering companies through strategic workshops, challenge sessions with academics, and action-learning executive programs. Its mandate is to collaborate globally across Invent, the team reports to Invent Global. The lab's concept has been designed in a way applicable to all industries. It leverages industry expertise to ensure that developed tools and frameworks can be applied effectively.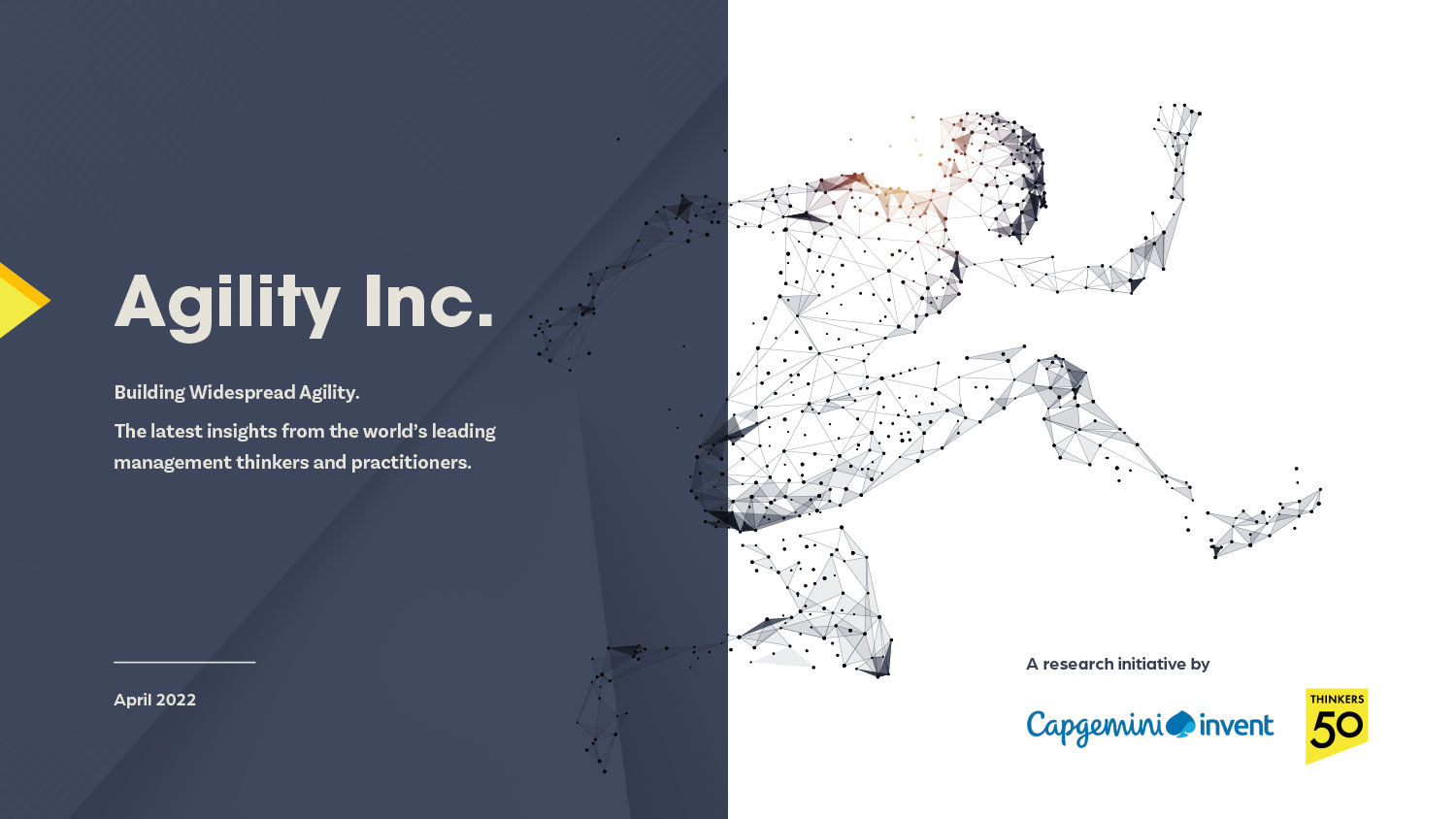 Agility Inc.
Fill out the form below to get access to the report: