[et_pb_section fullwidth="on" specialty="off"][et_pb_fullwidth_header admin_label="Fullwidth Header" title="Thinkers50 Awards Gala" background_layout="dark" text_orientation="center" header_fullscreen="off" header_scroll_down="off" parallax="off" parallax_method="off" content_orientation="center" image_orientation="center" custom_button_one="off" button_one_letter_spacing="0″ button_one_use_icon="default" button_one_icon_placement="right" button_one_on_hover="on" button_one_letter_spacing_hover="0″ custom_button_two="off" button_two_letter_spacing="0″ button_two_use_icon="default" button_two_icon_placement="right" button_two_on_hover="on" button_two_letter_spacing_hover="0″]
[/et_pb_fullwidth_header][/et_pb_section][et_pb_section][et_pb_row][et_pb_column type="4_4″][et_pb_text admin_label="Text"]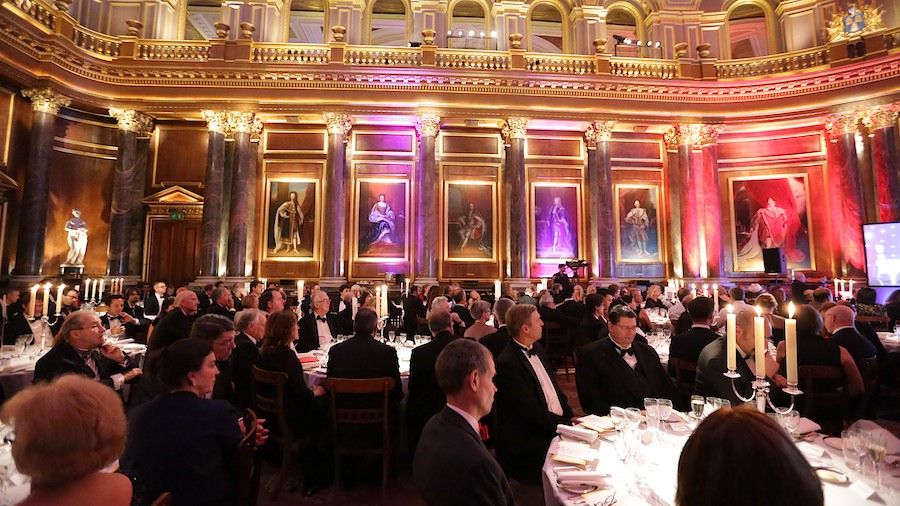 Every two years, Thinkers50 ranks the top management thinkers in the world. The Thinkers50 Ranking, begun in 2001, remains the premier ranking of its kind. The Thinkers50 Awards Gala, including eight awards for Distinguished Achievement, is widely regarded as "The Oscars of Management Thinking."
Join us for the 2015 Awards Gala in London at Drapers' Hall on November 9. The full-day of events begins at 10am and includes Thinkers50 panel discussions, QuickThinking presentations, luncheon, afternoon panels and networking tea, and introduction of the Lifetime Achievement Award winner.
The evening black tie Gala begins with a champagne reception at 6:30pm, followed by dinner, Awards presentations, this year's Top 50 ranking, and announcement of the top management Thinker for 2015.
[one_half]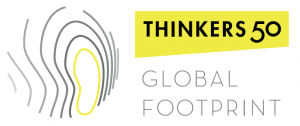 This year's gala is themed Global Footprint. Through the international reach of our Thinkers and our growing Affiliate group, Thinkers50 is achieving our mission of scanning, ranking and sharing the best management ideas, around the world. Please join us in London for the celebration!
[/one_half]
[one_half_last]
[box type="shadow"]
Event Details
Tickets are available for
the full event (daytime and evening) including the Awards dinner OR
the daytime events only
Tickets and pricing information are available HERE.
Review the Event Agenda
Thinkers attending as of August 2015
[/box]
[/one_half_last]
[/et_pb_text][/et_pb_column][/et_pb_row][/et_pb_section]