THINKERS50 RADAR CLASS OF 2019
MING ZENG
Chief Strategy Officer of Alibaba Group.
Ideas
The organization of the future will look more like a network. The old, diversified conglomerate was like a complex machine of the old industrial age. It collapsed when it reached a certain complexity. But the future of business is more biological rather than mechanical. A company like Alibaba is growing organically.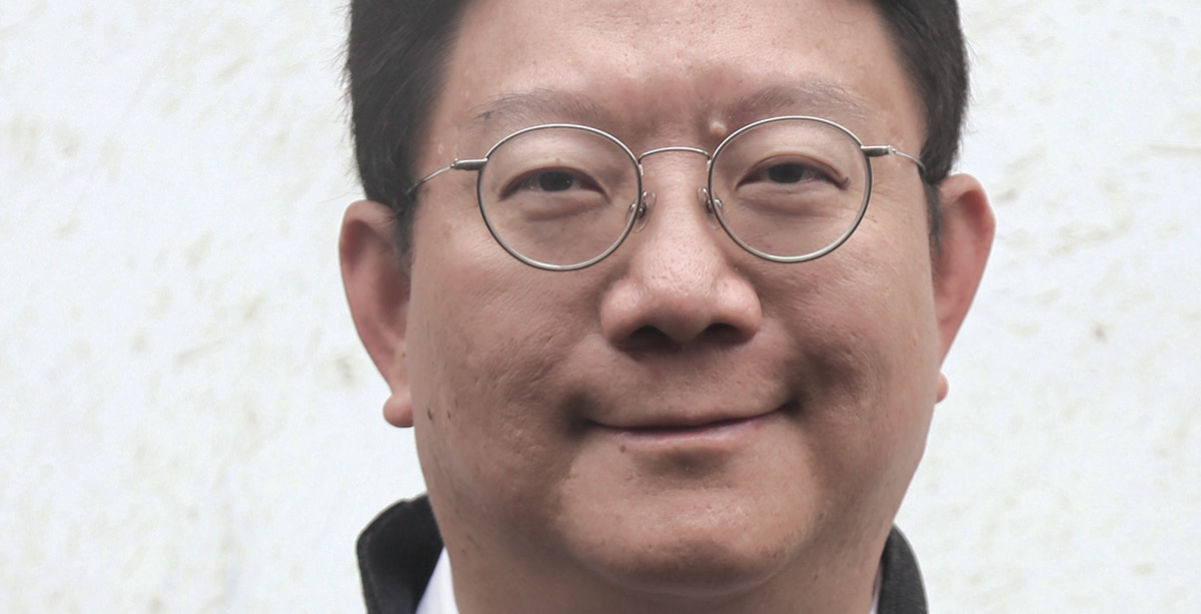 BIO
Ph.D in International Business and Strategy from University of Illinois at Urbana-Champaign in 1998 and a Bachelor's of Arts degree in Economics from Fudan University in 1991. Strategy advisor for Alibaba Group since 2002, before joining full time in 2006. Was previously Professor of Strategy at Cheung Kong Graduate School of Business, Beijing from 2002 to 2006, and a faculty member at INSEAD prior to 2002.
Content
Smart Business: What Alibaba's success reveals about the future of strategy (2018).
VERDICT
"Insightful commentator on the impact of Chinese entrepreneurs on the changing strategy landscape."