THINKERS50 RADAR CLASS OF 2019
TIFFANY DUFU
Catalyst-at-large in the world of women's leadership.
Ideas
Drop the Ball is about why mothers should expect less of themselves, and more of their partner. Dufu advocates a rebalancing of the domestic chores and expectations that make work life balance so difficult for working women to achieve.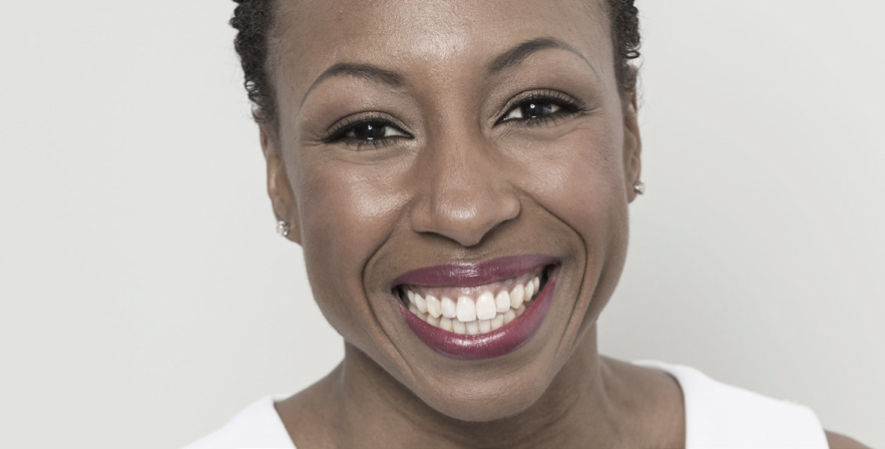 BIO
Founder and CEO of The Cru, a peer coaching service for women looking to accelerate their professional and personal growth. She was a launch team member to Lean In and was Chief Leadership Officer at Levo, one of the fastest growing millennial professional networks. Named to Fast Company's League of Extraordinary Women, Dufu has raised nearly $20 million toward the cause of women and girls. Previously, President of The White House Project, a Major Gifts Officer at Simmons College in Boston, and Associate Director of Development at Seattle Girls' School. On the board of Girls Who Code and Simmons College.
tiffanydufu.com
droptheball.com
VERDICT
Drop the Ball is "important, path-breaking, intimate and brave."