THINKERS50 RADAR CLASS OF 2020
Klodiana Lanaj
Associate professor at the Warrington College of Business at University of Florida.
Ideas
Main areas of research are leadership, team processes and performance, and motivation and self-regulation. Current research investigates leader engagement and wellbeing, and self-managing teams.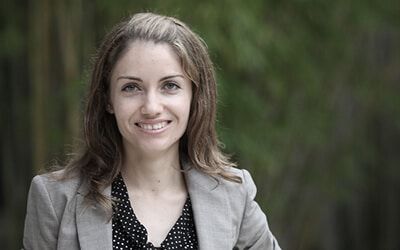 BIO
She received a PhD in business administration from Michigan State University in 2013. Prior to graduate school, worked for a large European bank as a project manager of risk and as a credit analyst for small and medium enterprises.
Content
Her research has been published in a number of leading academic journals and in HBR — "The Cost of Being a Caring Manager" (with Remy E. Jennings), 6 January 2020.
VERDICT
"Combines research rigour with human and humane insights."