THINKERS50 RADAR CLASS OF 2020
lisa gill
Founder of Reimaginaire and trainer with Tuff Leadership Training.
Ideas
Liberating working structures; purposeful leadership; creating self-managed teams.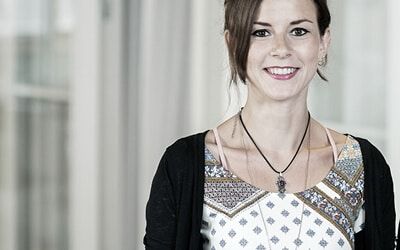 BIO
Leadership coach with a passion for self-managed teams. Born in the UK, Gill grew up in Southeast Asia. Founded Reimaginaire to support organizations interested in new ways of working. Leads courses globally with Tuff Leadership Training. Host of the Leadermorphosis podcast. In 2019 launched Better Work Together, an online learning platform, with Greaterthan.
Content
Leadermorphosis podcast; Moose Heads on the Table: Stories about self-managing organizations from Sweden (with Karin Tenelius, 2020). leadermorphosis.co; Medium blog.
VERDICT
"Turning self-managed teams from a good idea into reality is a big
challenge and Lisa Gill is leading the way in making it happen."