THINKERS50 RADAR CLASS OF 2021
Colleen Cunningham
Ideas
Examines the challenges and advantages of commercialising new-to-world inventions, the origins of markets and their role in the selection of novel ideas. Also focuses on anti-competitive motivations for technology acquisitions.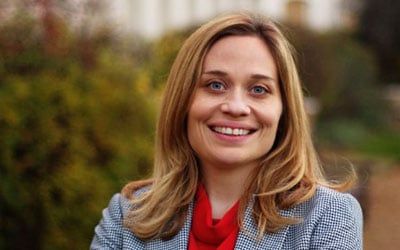 BIO
Assistant professor of strategy and entrepreneurship, London Business School; former health policy researcher and a consulting researcher for the Economic Development department of the Government of British Columbia, in the oil and gas industry, and in natural resource management.
Content
"Killer Acquisitions" (Journal of Political Economy); "The Limits of Relational Governance" (Strategic Management Journal).
VERDICT
"Sheds new light on big companies buying upstarts to kill them."