THINKERS50 RADAR CLASS OF 2021
KIRSTIN FERGUSON
Ideas
Every single one of us is a leader regardless of what it says on our business card and each of us is a role model to others, whether we realise it or not. An advocate for emotionally intelligent leadership by all, as well as using social media for good, she created the #CelebratingWomen campaign after becoming fed up with the denigration of women online. The campaign saw her commit to celebrating two women from all walks of life and from anywhere in the world every day for a year and led to a movement of women supporting women.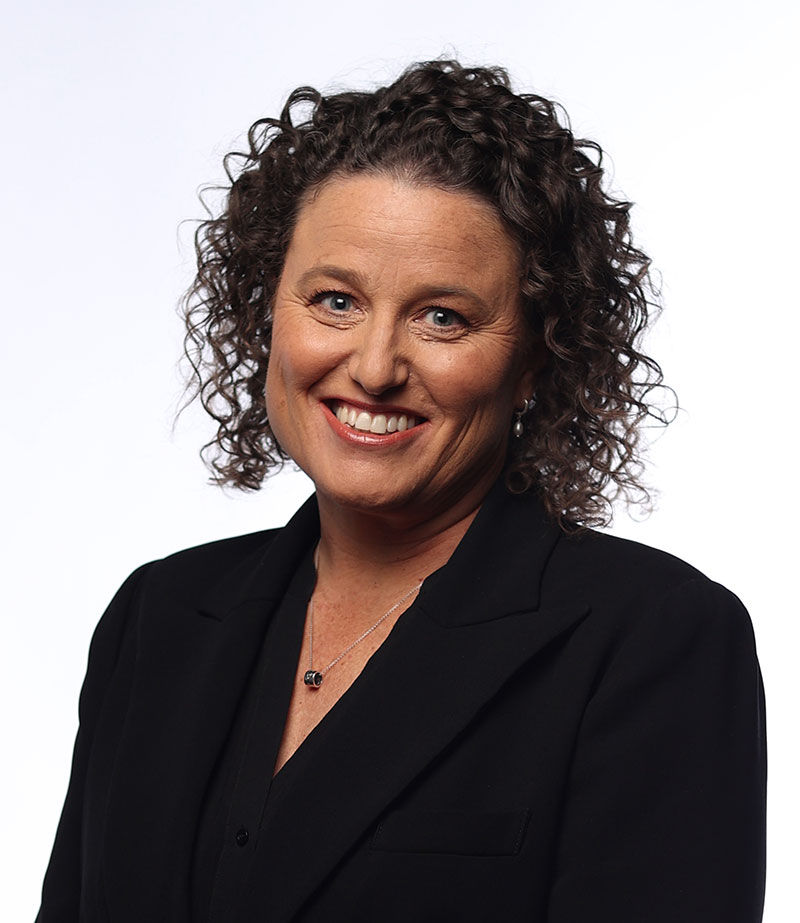 BIO
An Australian company director, leadership expert and sought after executive coach, she began her career as an Air Force Officer who went on to become qualified as a lawyer and also the CEO of a successful global business. She has Honours degrees in History and also Law as well as a PhD in Leadership and Culture. She is an Adjunct Professor at the QUT Business School, a Sir Winston Churchill Fellow and was named as one of 'Australia's 100 Women of Influence'.
Content
Co-author, with Catherine Fox, of Women Kind: Unlocking the Power of Women Supporting Women; contributor to Forbes; kirstinferguson.com.
VERDICT
"Fearless champion of women supporting each other in the workplace."