THINKERS50 RADAR CLASS OF 2022
Aaron "Ronnie" Chatterji
Ideas
Ronnie works at the intersection of academia, policy and business, investigating the most important forces shaping economy and society. He has pioneered new ways to understand entrepreneurship, developed innovative policy ideas to leverage technology for a better world, and documented the rise of CEO activists and their impact on government.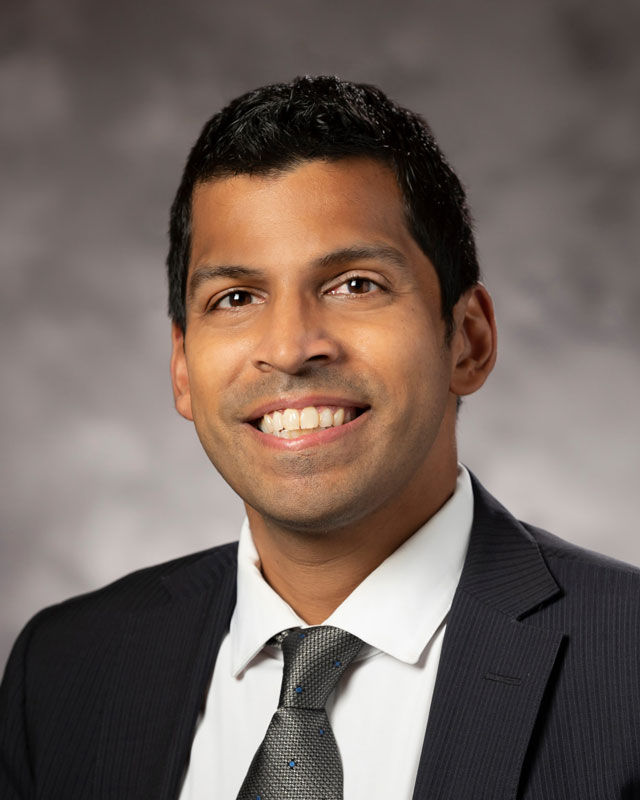 nationality/country of origin
USA
BIO
Mark Burgess & Lisa Benson-Burgess Distinguished Professor of Business and Public Policy at Duke University. Senior economic policy official in Biden and Obama Administrations. Ph.D. UC Berkeley; B.A. Cornell University.
Content
Over 30 peer-reviewed articles in the journals in strategic management, economics, finance and organizations. Ronnie's most recent book is Can Business Save the Earth? (2018). He has authored several op-ed pieces in the NYT and WSJ and writes often for management and policy audiences, with recent pieces in HBR and for Brookings.