thinkers50 ranked thinker
RICHARD D'AVENI
Expert on competitive dynamics and disruptive production and a powerful voice on the future impact of technology. 
01.

LIFETIME ACHIEVEMENT AWARD

Winner of the Thinkers50 2022 Lifetime Achievement Award.
02.

ranked thinker

Ranked #7 in 2019.

Previous positions: #9 (2017), #11 (2015), #17 (2013), and #21 (2011).
03.

 Award Winner

Winner of the Thinkers50 2017 Strategy Award, for his research on 3D printing and its impact on business worldwide.
D'Aveni coined the phrase "hypercompetition" in the 1980s. He studies current phenomena in order to understand the business world of the future. D'Aveni's work creates new tools, frameworks, and maps that help companies and governments define their playing fields and determine their positioning. In his rigorous analysis of 3D printing he demonstrates how this new manufacturing technology could influence our economic and geopolitical landscape.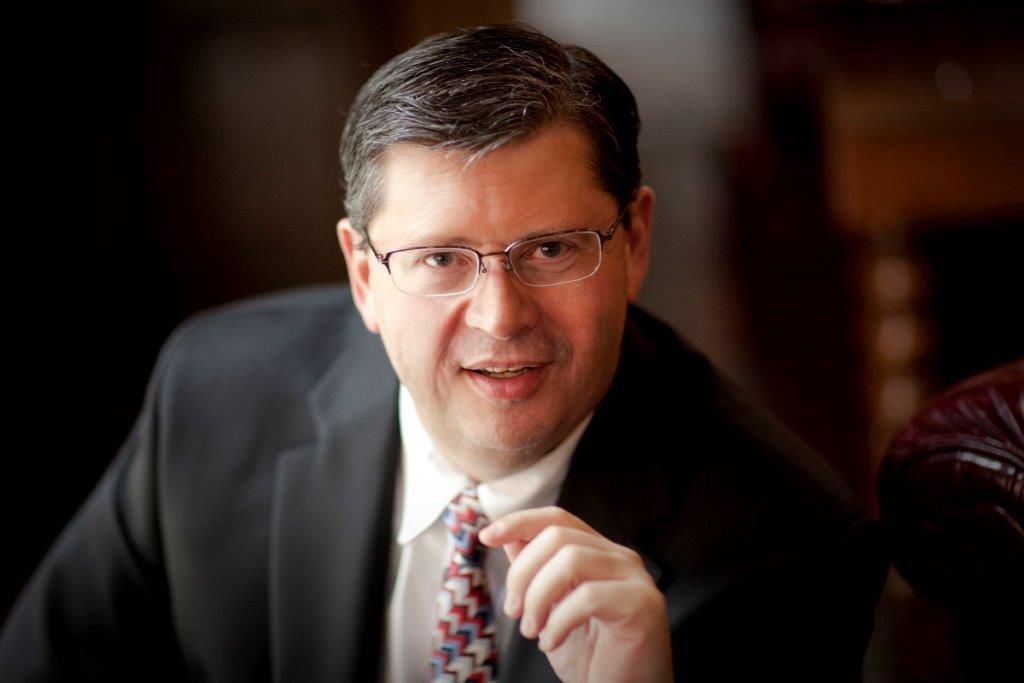 BIO
D'Aveni is professor of strategic management at Tuck School of Business, Dartmouth College. He is a winner of the prestigious A.T. Kearney research award and consultant to organizations and individuals worldwide. D'Aveni holds a PhD from Columbia University and is a CPA and attorney.
Content
The Pan-Industrial Revolution: How New Manufacturing Titans Will Transform the World  (Houghton Mifflin Harcourt, 2018); Strategic Capitalism (McGraw-Hill, 2012); Beating the Commodity Trap (HBR Press, 2009); Hypercompetition (Free Press, 1994).
VERDICT
"Richard D'Aveni is a big thinker, with incisively large opinions; keen to tackle the big ideas."
Stuart Crainer & Des Dearlove, Thinkers50