thinkers50 ranked thinker
AMY EDMONDSON
Pioneer and champion of psychological safety, studies people, projects and organizations to uncover the secrets of successful teaming.
01.

ranked thinker

Ranked #1 in 2021.

Previous positions:
#3 (2019), #13 (2017), #16 (2015), #15 (2013), and #35 (2011).
02.

 AWARD WINNER

Winner of the Thinkers50 2019 Breakthrough Idea Award for The Fearless Organization.
03.
AWARD WINNER
Winner of the Thinkers50 2017 Talent Award for her work on psychological safety.
Edmondson's work on psychological safety has been groundbreaking. Her blueprint on creating a fear-free culture is essential, she argues, for organizations to be able to thrive in today's knowledge economy in which new ideas and critical thought are essential to success. She has also explored the concept of teaming in dynamic work environments, and demonstrated how cross-organizational teaming can impact the building of smart cities.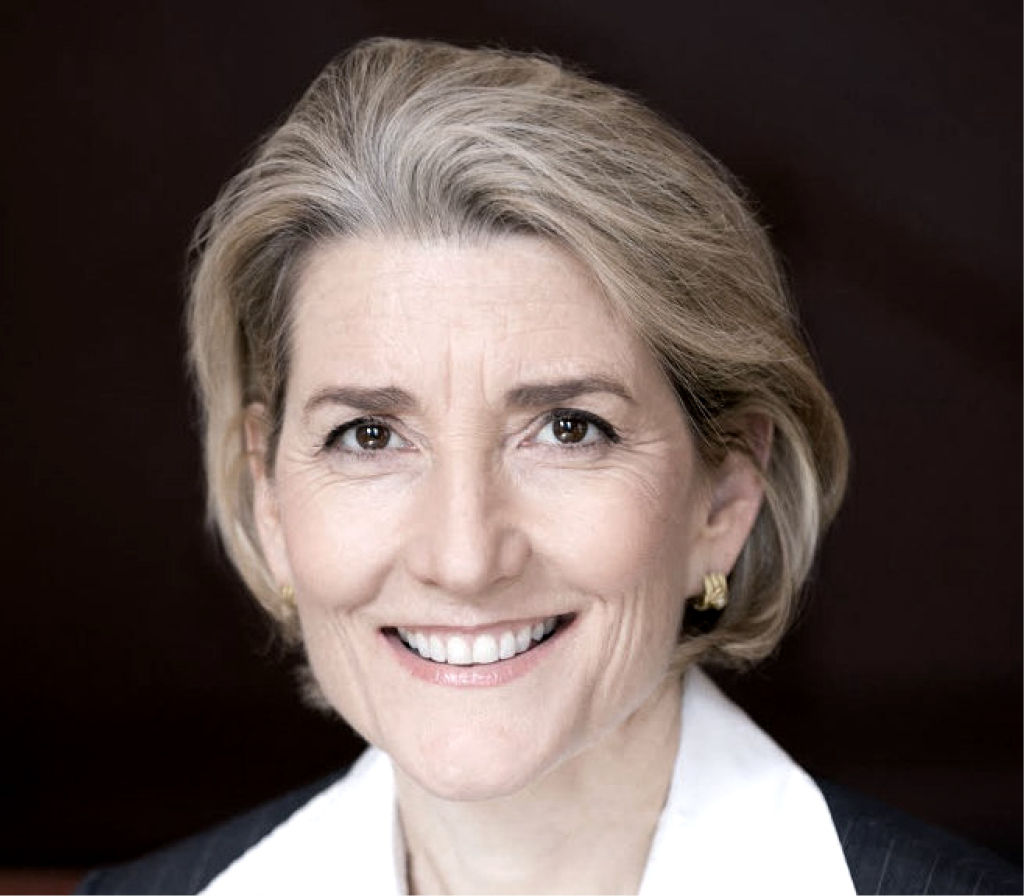 BIO
Before her academic career, Edmondson was director of research at Pecos River Learning Centers, where she worked on transformational change in large companies. In the early 1980s, she worked as chief engineer for architect/inventor Buckminster Fuller. Edmondson received her PhD in organizational behaviour, AM in psychology, and AB in engineering and design from Harvard University. She is Novartis Professor of Leadership and Management at Harvard Business School, where she has taught since 1996.
Content
The Fearless Organization: Creating Psychological Safety in the Workplace for Learning, Innovation, and Growth (Wiley, 2018); Extreme Teaming: Lessons in Complex, Cross-sector Leadership (Emerald, 2017); Building the Future: Big Teaming for Audacious Innovation (Berrett-Koehler, 2016); Teaming to Innovate (Jossey-Bass, 2013); Teaming: How Organizations Learn, Innovate and Compete in the Knowledge Economy (Wiley, 2012); A Fuller Explanation: The Synergetic Geometry of R. Buckminster Fuller (Birkauser Boston, 1987).
VERDICT
"Edmondson's work on psychological safety has profound implications for how we organise work now and in the future."
Stuart Crainer & Des Dearlove, Thinkers50