thinkers50 award winner
amy webb
Best-selling author and quantitative futurist researching emerging technology, business and society.
01.

ranked  thinker

Ranked in 2021.
02.

award winner

Winner of the Thinkers50 2017 Radar Award.
03.

shortlisted

Thinkers50 2021 Digital Thinking Award.
Her last book was a call-to-arms about the broken nature of artificial intelligence, and the powerful corporations that are turning the human-machine relationship on its head. AI's destiny is in the control of nine big corporations. The American portion of the Big Nine—Amazon, Google, Apple, IBM, Microsoft and Facebook—have big ideas about how to solve some of humanity's greatest challenges, but they're beholden to the whims of Wall Street and have only a transactional relationship with Washington. Meanwhile, China's portion—Baidu, Alibaba and Tencent—are very much tethered to Beijing and the demands of the Chinese Communist Party. All of us are caught in the middle, as our data is mined and refined in service of building the future of AI.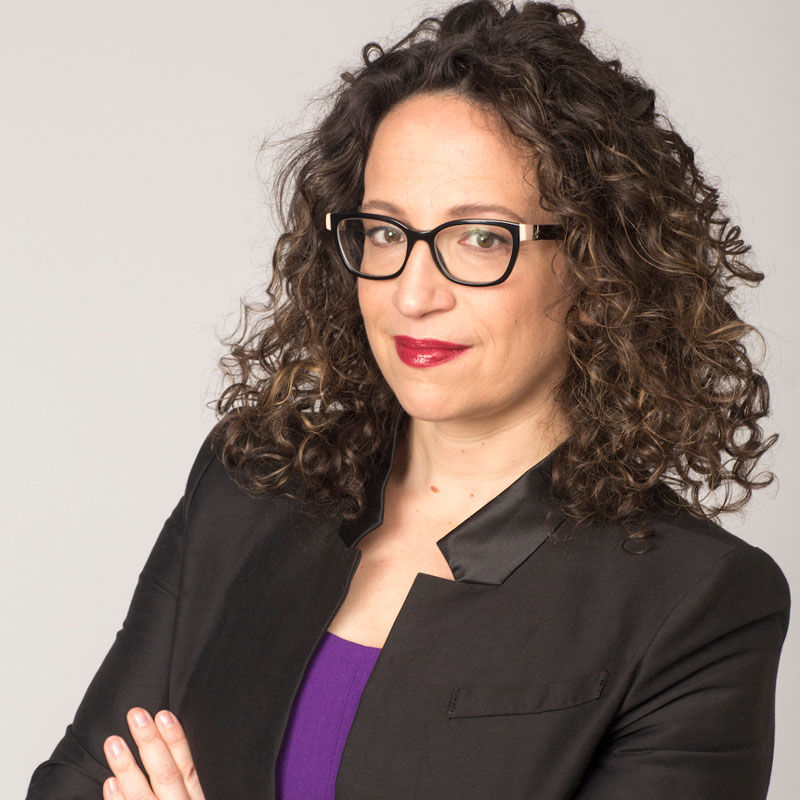 BIO
Amy Webb is a quantitative futurist. She is a professor of strategic foresight at the NYU Stern School of Business and the Chief Executive Officer of the Future Today Institute, a leading foresight and strategy firm that advises leaders and their organizations to navigate complex futures. Webb pioneered a data-driven, technology-led foresight methodology that is now used within hundreds of organizations worldwide. She is a Visiting Fellow at Oxford University's Säid School of Business, a Nonresident Senior Fellow in the Atlantic Council's GeoTech Center, a Fellow in the United States-Japan Leadership Program, a member of the World Economic Forum and was elected a life member to the Council on Foreign Relations. Webb has advised CEOs of some of the world's largest companies, three-star generals and admirals and executive government leadership on strategy and technology.
Content
The Big Nine: How the Tech Titans and Their Thinking Machines Could Warp Humanity (2019), The Signals Are Talking: Why Today's Fringe Is Tomorrow's Mainstream (2016) and The Genesis Machine (2022).
VERDICT
"It is reassuring that the future is in Amy Webb's hands."
Stuart Crainer & Des Dearlove, Thinkers50