thinkers50 Ranked Thinker
Frances Frei & Anne Morriss
Leadership isn't about you, it is about the people you work with.
01.

Ranked Thinker

Ranked in 2021.
02.

Shortlisted

Shortlisted for the Thinkers50 2021 Leadership Award.
03.

fast fact

Frei's TED Talk on the topic of building trust has logged over 5 million views.
Popular leadership advice glosses over the most important thing you do as a leader: Build others up. Leadership isn't about you. It's about how effective you are at empowering other people—and making sure that this impact endures even in your absence. In Unleashed, they argue that the origins of great leadership are found, paradoxically, not in worrying about your own status and advancement, but in the unrelenting focus on other people's potential.
Above photo credit: Webb Chappell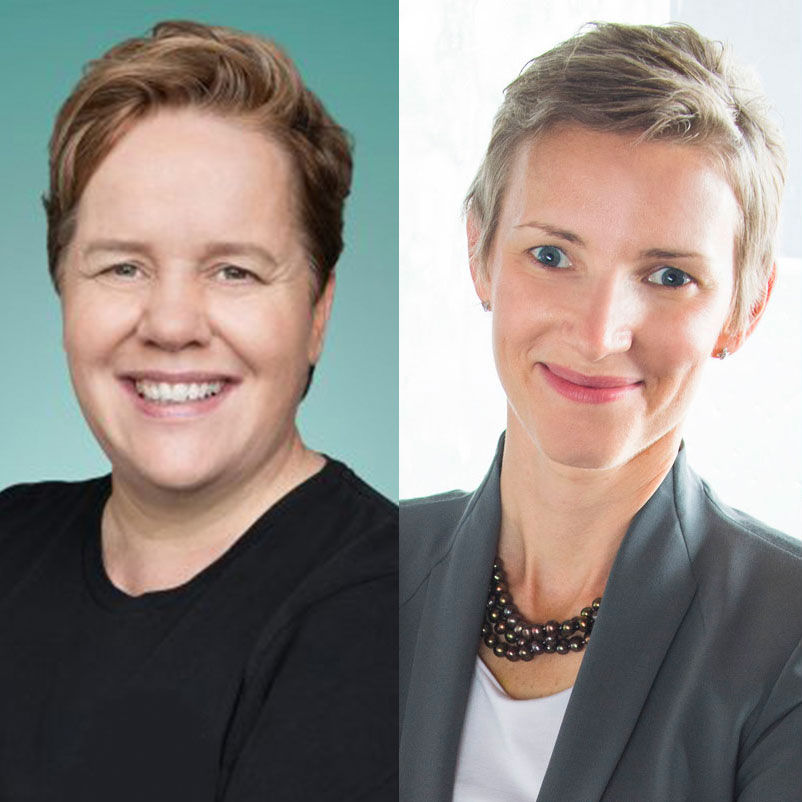 BIO
Frances Frei is a professor at Harvard Business School. She served as Uber's first Senior Vice President of Leadership and Strategy to help the company navigate its very public crisis in leadership and culture. Regularly works with companies embarking on large-scale change and organizational transformation, including embracing inclusion and diversity as a lever for improved performance.
Anne Morriss is a leadership coach and the Executive Founder of The Leadership Consortium, a first-of-its-kind leadership accelerator that works to help more and varied leaders thrive. Her collaborators have ranged from early-stage tech founders to Fortune 50 executives to public-sector leaders building national competitiveness. She has spent the last twenty years building and leading mission-driven enterprises, serving most recently as CEO and founder of GenePeeks, which addressed the urgent need for better personal health information.
Content
Unleashed: The Unapologetic Leader's Guide to Empowering Everyone and You (2020) and Uncommon Service (2012).
VERDICT
 "They provide an original and revolutionary shift of emphasis in the great leadership debate."
Stuart Crainer & Des Dearlove, Thinkers50