thinkers50 AWARD WINNER
LOUISE VAN RHYN
A social entrepreneur and life changer.
01.

award winner

Winner of the Thinkers50 2021 Ideas into Practice Award.
02.

shortlisted

Shortlisted for the Thinkers50 2017 Ideas into Practice Award.
03.

fast fact

Named Influencer of Influencers™ for 2020 by the Africa Brand Summit.
A social entrepreneur who believes the world's huge intractable problems can be solved through cross-sector collaboration and a solid understanding of complex social change.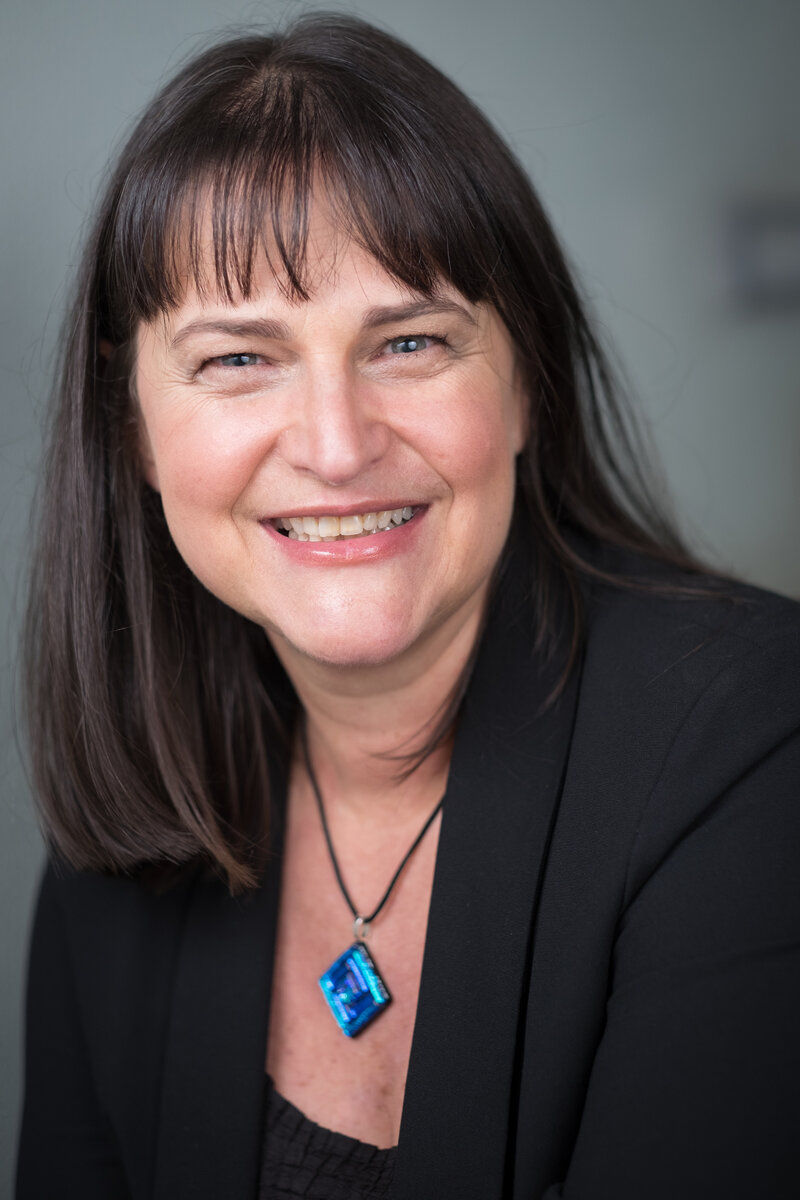 BIO
Having worked in the UK, US, and many countries around Europe, she returned to South Africa in 2004 to help make democracy work. In 2008 she started a social enterprise with a purpose to mobilise active citizenship around the significant social issues facing the country. In 2010 she launched Partners for Possibility, an innovative leadership development process for business and school leaders. Business leaders develop their capacity to lead in a complex and unfamiliar environment by becoming a co-learning and co-action partner to a school principal. The focus of their partnership is to lead positive change in an under-resourced school, thereby reducing inequality in education. The programme, spearheaded by van Rhyn with Principal Ridwan Samodien, has gone on to impact over 1,400 under-resourced schools, 44,000 teachers, 590,000 families and more than one million learners.
VERDICT
"Anyone looking for a fieldbook of turning ideas into impact, should study the work of Louise van Rhyn. She has changed lives for the better."
Stuart Crainer & Des Dearlove, Thinkers50